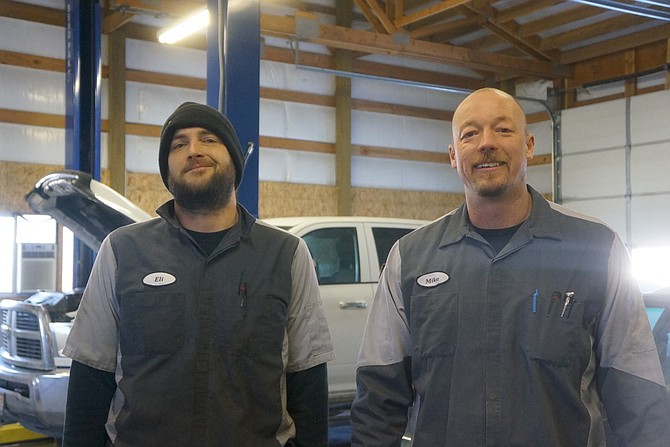 Performance Auto
Repair - AC - Radiator - Tires
Owned and operated by Mike Suhr, PERFORMANCE AUTO specializes in radiator and air conditioning repair and now offers all major brands of tires. PERFORMANCE AUTO offers complete service and repairs on all foreign and domestic vehicles.
406 Pine Street • Grangeville 208-983-0853
The Get Acquainted Spotlight is published weekly and highlights businesses that advertised in our 2017 Get Acquainted. Call today to reserve your spot in the 2018 edition.