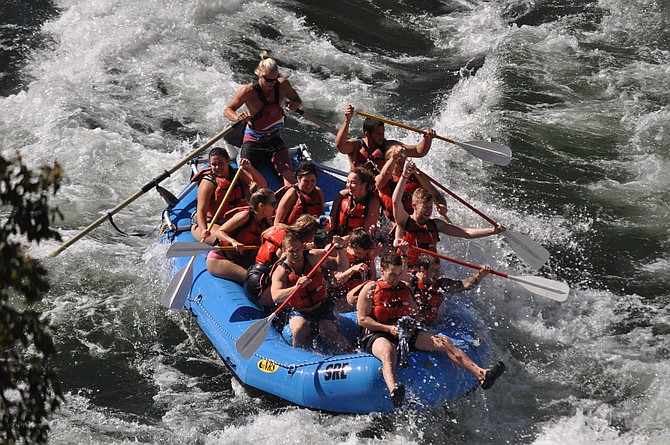 Idaho County has a variety of rivers, some protected by a federal "Wild and Scenic" designation. Two of the deepest gorges in North America are located within Idaho County's borders.
The deepest canyon in North America is Hells Canyon, carved by the Snake River. The Lower Salmon River gorge also offers a deep canyon experience.
Two other famous whitewater rivers located here are the rugged Selway and Lochsa rivers which converge at Lowell to form the Middle Fork of the Clearwater River.
Because of high demand, most river use is regulated through a permit lottery system. There is a centralized private float reservation system for the Main and Middle Fork Salmon rivers, the Selway River and the Hells Canyon portion of the Snake River.
For information, go online with the Bureau of Land Management office in Cottonwood (https://www.blm.gov/contact/idaho ) or Nez Perce-Clearwater National Forests (http://www.fs.usda.gov/main/nezperceclearwater/home ).