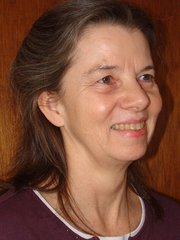 ELK CITY — Lots of elk in the meadow and some deer showing up as well – what a blessing to see this as we drive around Elk City.
The Elk City VFW and American Legion are again conducting the traditional Memorial Day services at the bridge in Elk City at 1 p.m., on Sunday, May 28. Be sure to come out and honor those who have served our country.
Peg Gehring, FNP, will be at the Elk City Clinic on May 25 from 10 a.m. until 2:30 p.m. Call 962-3267 for an appointment.
Birthday: Butch Banks