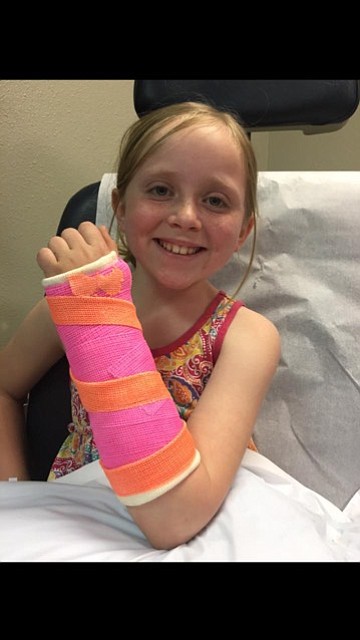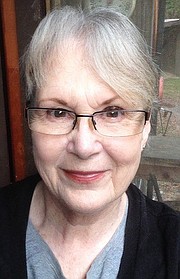 LOWELL / SYRINGA — Kyle Petty had a spectacular event along Highway 12 last Sunday, Mother's Day. It was a glorious run of motorcycles and support vehicles heading east in the sunshine! The communities of Lowell and Syringa came out along the highway to watch. Some hooting and hollering ensued!
Also in Upriver News: school is almost out, CV track team is heading for state in Boise next weekend, after great results in districts, and there is lots of activity at River Dance Lodge in Syringa. They are up and running with food, cabins, and rafting trips for all!
Miss Madeline Smith broke her arm, both bones, just above the wrist, at recess last week. She's wearing a bright pink cast, and just as summer begins, no swimming! She's a brave little 8 year old and I didn't hear any complaints or whining from Miss Maddie.
We have free kittens up here in Lowell; they are ready to go.
My life here is always enhanced by the people who rent cabins, one guy on a bicycle, all the way from London, heading to the east coast, going, coast to coast! He was my age, we were both born 1945! I never would have made it out of Portland.
One guy, from Texas, left a $20 tip in his cabin and the oddest thing, about 20 little yellow posts notes all over: thermostat, remote, extra blanket, soap, micro, everything was labeled. It was weird!