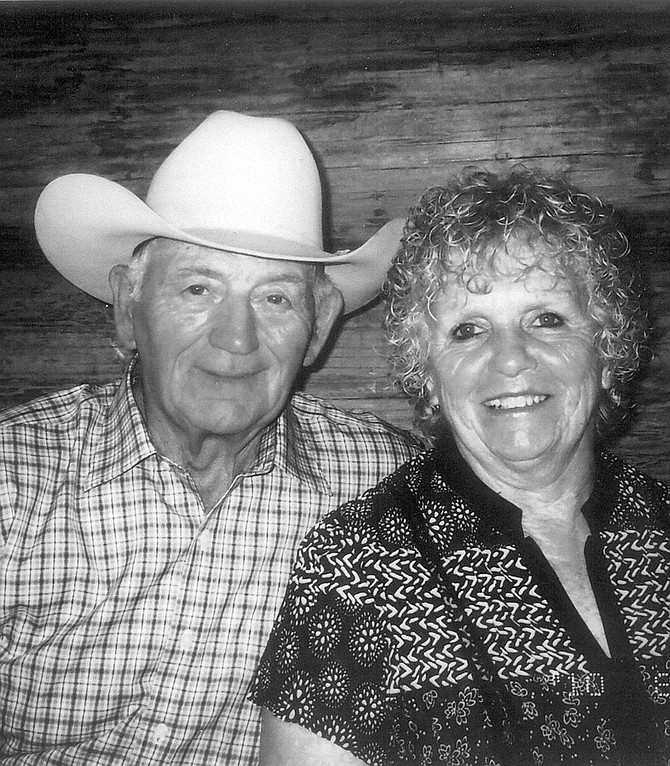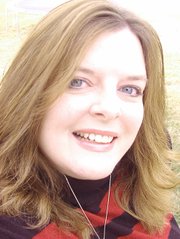 In the Gem State, AAA expects more than 205,000 Idahoans to travel 50 miles or more from home during the long holiday weekend, with more than 180,000 travelling by car. Idaho's overall increase is about 5,000 above projected levels a year ago.
•
Those interested in volunteering with the Grangeville Farmers' Market are invited to a meeting Sunday, June 4, 2 p.m., at Pioneer Park. Meet at the pool entrance. A training session will include a variety of areas. Ellissa Crowl, who created Grub Club, will be able to meet with volunteers to discuss plans and scheduling. For information, call Michelle Perdue at 983 3763 or visit the Grangeville Idaho Farmers Market Facebook page.
Business News?
Do you have news for the Business page? E-mail to lpalmer@idahocountyfreepress.com or call Lorie at 983-1200.
•
On June 1, the Syringa Primary Care Clinic will no longer be accessed from either entrance nearest N. C Street. The clinic admission desk will be located off of the main corridor in the hospital and can be accessed from the front entrance of the hospital or directly off W. North Street across from the therapy services building. Completion of the entire remodeling project is expected in September.
For questions contact director of facilities Bill Spencer at 983-8562, director of clinic operations Michelle Schaeffer at 983-8504, Syringa Interim CEO Betty Watson at 983-1700 or e-mail questions via the Syringa website, www.syringahospital.org/contact-us.html.
•
Grangeville High School will honor its retiring and moving-on staff Thursday, May 25, 2 p.m. Cake and juice will be served and the community is encouraged to stop in.
•
You may have heard through the grapevine that Dr. Danny Griffis at Syringa Hospital and Clinics will not be leaving. That is good news.
Some other news is that family nurse practitioner Mark Imus will be retiring after 41 years in the medical field. He will be missed.
•
Many of us in town are sad that Shirley Sears (and husband Orvil) will no longer be coming to Grangeville to teach dance every Monday. She will still be teaching at Shirley's Dance Studios in Lewiston/Clarkston, though, and will still make appearances here as others take over the weekly lesson duties. She has taught dance more than 60 years! Her last Grangeville recital was Sunday, May 21. To register for fall tap and jazz classes, call 507-0960.