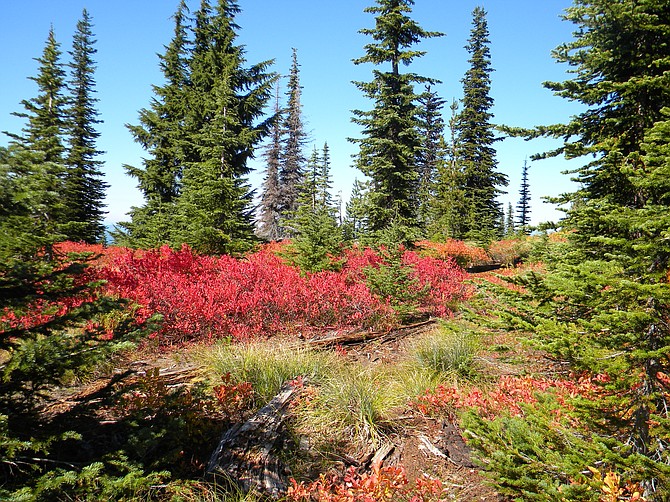 During the years of 1805 and 1806, Lewis and Clark traveled through Idaho documenting the territory and meeting with Native Americans along the trail. This is now known as the Lewis and Clark Trail.
Along the way, Lewis and Clark distributed approximately 55 Washington Season medals to the Indian chiefs as peace offerings.
Due to the lack of tools and artisans in this country, these medals were actually made in Birmingham, England. In July of 1798, some 326 medals were received by the presidency, each individually engraved in solid silver. Very rare and worth a fortune, only a few of these are accounted for today.
Many believe that several of these medals can be found along the Idaho expedition path through present day cities of Lewiston, Spaulding, Orofino, and others.