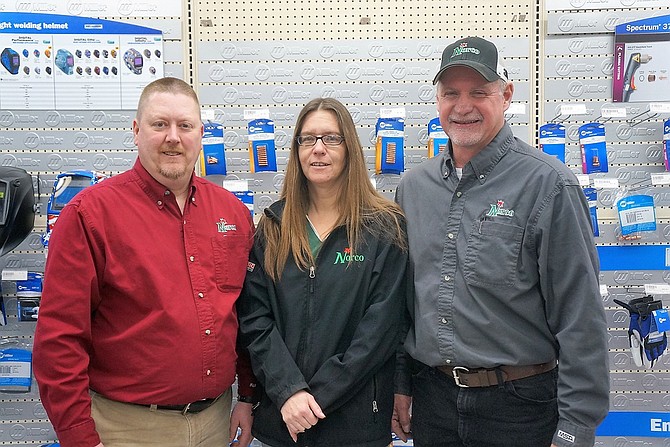 Your local team at Norco located @ 329 West Main St, Grangeville, Id.
They carry the top brands of high quality industrial, safety, janitorial and medical products locally and ready to meet your needs.
Stop in to see them! Or Give them a call @ 208-983-0390
The Get Acquainted Spotlight is published weekly and highlights businesses that advertised in our 2017 Get Acquainted. Call today to reserve your spot in the 2018 edition.