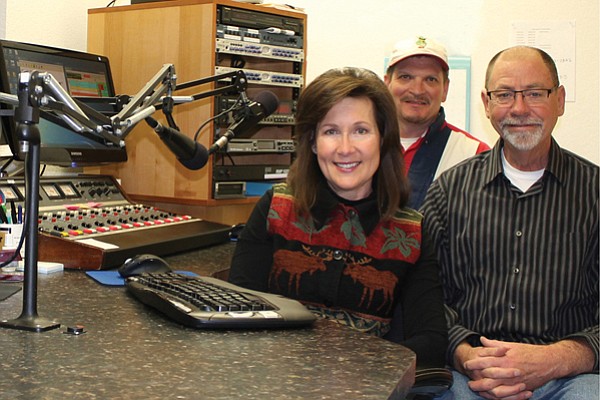 Retro Radio reaches the Camas Prairie and River Communities
Retro plays soft rock, oldies and some of todays latest hits.

Business and organizations now have a low cost way to reach their audience.

reach them @ 983-1515
517 W North St, PO Box 507, Grangeville Idaho.
The Get Acquainted Spotlight is published weekly and highlights businesses that advertised in our 2017 Get Acquainted. Call today to reserve your spot in the 2018 edition.