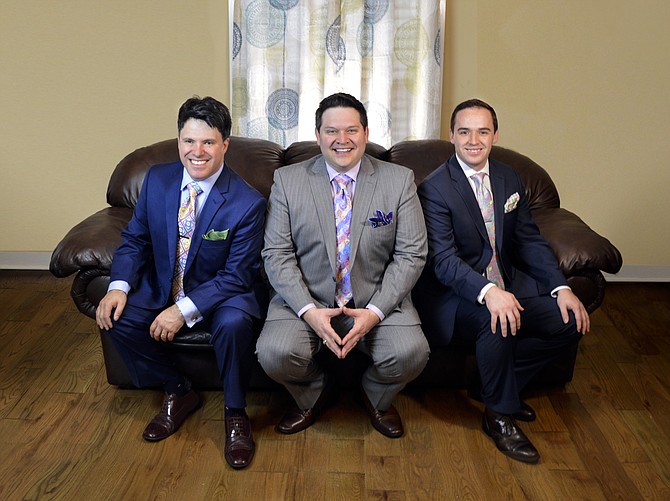 GRANGEVILLE — The United Methodist Church, 404 West Main Street, will present the trio "Allegiance" Monday, Oct. 16, 6 p.m.
Allegiance Trio is a Christian music group from Nashville, Tenn., with roots deep in the church. Their goal is to combine their voices in harmony to reach everyone with the Gospel of Jesus Christ.
This band of vocalists include Jake Sammons - singer, songwriter, and guitarist; Kasey Kemp - singer, ordained minister, pianist and trumpeter; and Corey Lackey - singer, bassist, and youngest member of the group.
The church also started a Sunday Children's Church beginning Oct. 1, and will run this each Sunday from 11 a.m. to noon. It is offered to children in grades K-5. All children in the community are invited to join for faith, fun and fellowship.
Pastor Ryan Campbell also invites the community to join in on a new Wednesday evening Bible study set for each week at 6 p.m.