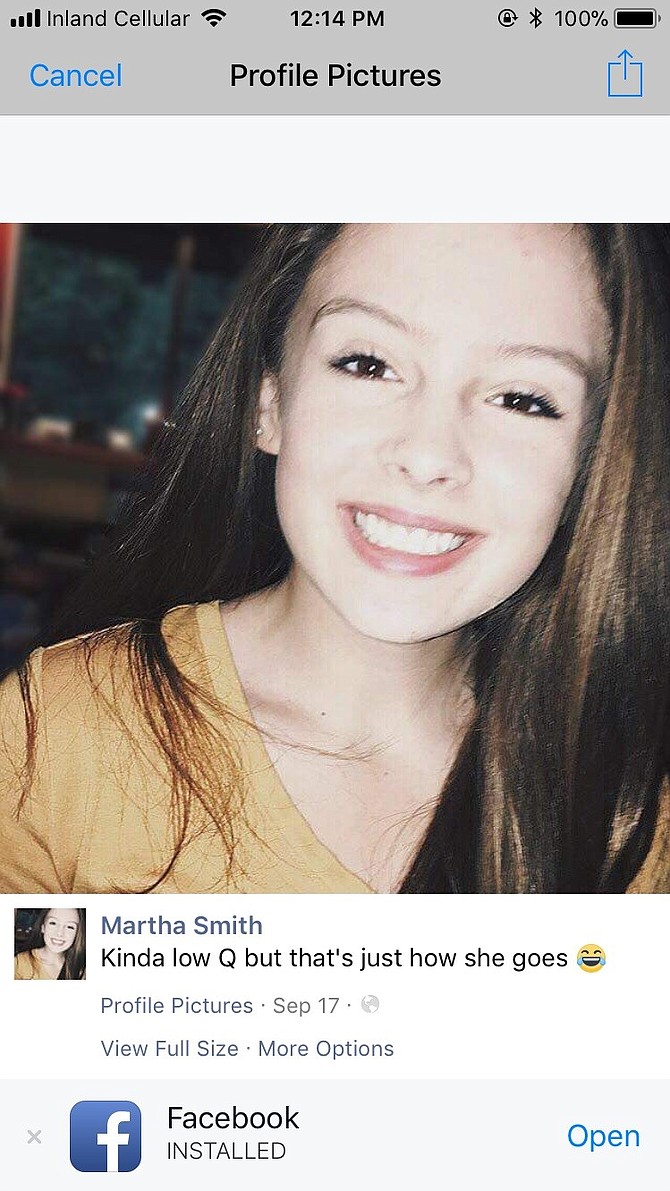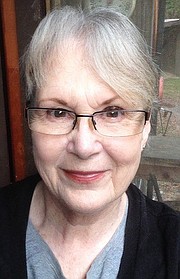 LOWELL / SYRINGA — Fishermen are reporting good luck even with all the rain, they are pretty closed mouthed about where they went or what fly the big ones were striking.
Snow on Lolo Pass, Rain in Lowell and Syringa, and hunters are setting up their hunting camps for the season. I see trailers, and campers pulling ATVs, and even tents rolled up in the back of pickup trucks heading up the Selway River. Rain or shine, it's time to put meat in the freezer for the winter.
Miss Martha Smith is now a freshman at Clearwater Valley High School. Cleaning cabins together last weekend she filled me in on all the news. Martha, being the oldest of the four Smith sisters at 15, she keeps a close eye on which sister needs her help, whether they want it or not! They more she states her opinion, the faster and better she cleans and scrubs. We solved all the problems and had those cabins in ship shape. Even with a broken ankle. Good thing she only has three younger sisters.