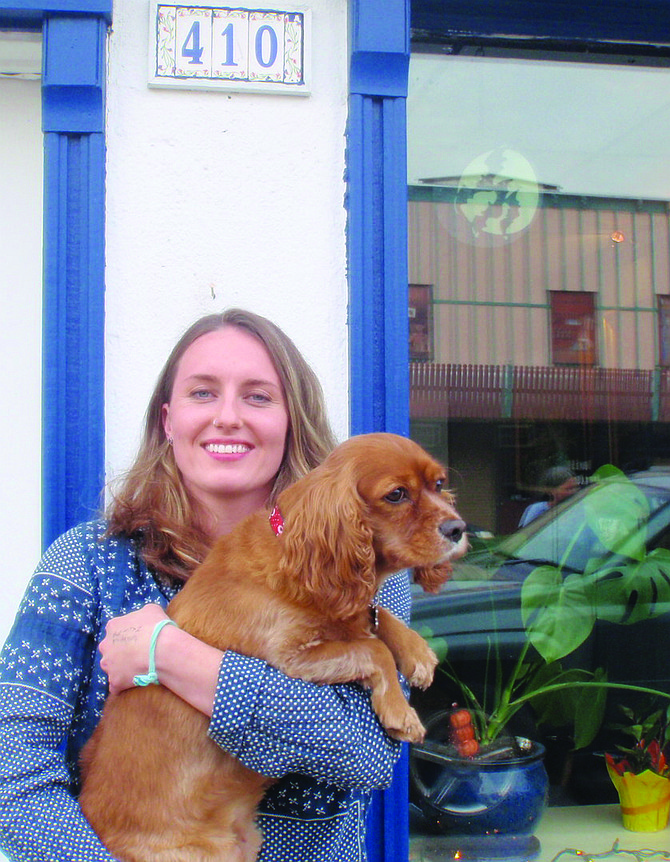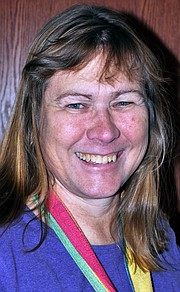 CLEARWATER VALLEY — Lauren Paterson has just opened a great new business in Kamiah called Muse Media at 410 Main Street (between the post office and the Hub) She combines her experience and education in art, journalism and technology to offer digital media support to small businesses, non-profits and everyday people to help them connect to the larger world. I stopped in to meet her last week and found her easy to talk to and bubbling over with creativity in sharing the types of digital solutions her business offers.
Is your smartphone smarter than you are? Do you own a business and want to create an effective website or a video clip about your business? Are you a grandparent who wants to know enough about Facebook to see their grandkids pictures? Lauren can help you with any of these issues and a lot more.
She is working with the Kamiah Chamber of Commerce to offer training for local businesses to improve their online presence. She also provides individual consulting for smartphone, tablet or other electronic devices. If you want to get a group of friends or co-workers together and learn about the difference between Facebook, Twitter, Snapchat, Instagram and Pinterest you can hire her for that.
Although Lauren has served customers across the country with her online business, she wanted to have an office in Kamiah to connect with local people and make a difference in the community. Her office at 410 Main Street with hours from 9 a.m. to 5 p.m., Monday through Friday. Her office is primarily for her consulting business but also serves as a small art gallery, featuring the work of a different local artist each month. In October, she is showing oil paintings by artist Ron Adams of Ahsahka of landscapes including the North Fork and Kamiah areas. You are welcome to stop by a reception at Muse Media Thursday, Oct. 12, from 6-8 p.m., to meet the artist.
Lauren and her lovely little dog Sophie invite you to stop in and enjoy a free cup of coffee and browse the artwork during office hours. She can fill you in on the services that her office provides. With a few coats of paint, new flooring and lighting, they have transformed a vacant building into a welcoming office space. Of course, Lauren has an online presence too at www.musemediaco.com so you can check out her credentials and examples of some past projects. You can contact her by phone at 208-935-5251.
Remember, the sixth annual chili feed at the Clearwater Grange on Saturday, Oct. 14, from 4:30-7 p.m. Chili, cornbread, dessert and beverages will be served. Dinner is by donation and is a fundraiser to maintain the Clearwater Grange building. A silent auction will take place, also. The building is used by community groups and houses the Elk City Wagon Road museum, which will be open during the event so you can learn more about local history of how supplies were carried to the gold camps of the Elk City are in the late 1800's. If you haven't been to the little town of Clearwater, turn up the Sally Ann Creek Road from Highway 13, between Stites and Harpster. Follow the paved road about four miles to Clearwater and it is on your left at the "T" intersection when you reach "town." If you arrive in the daylight, you will have a nice view down towards the South Fork Clearwater River.