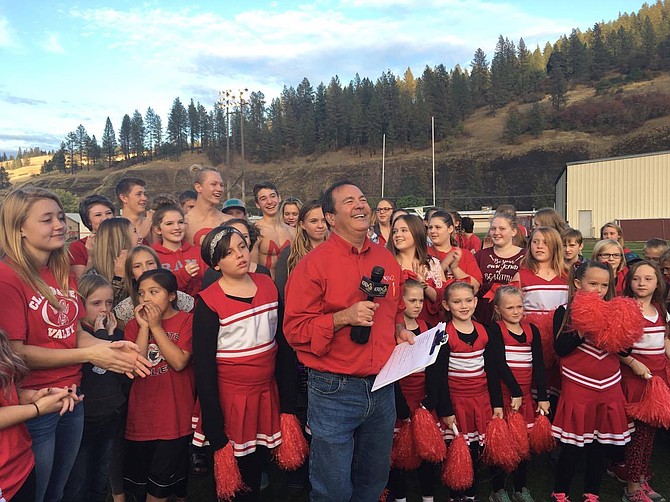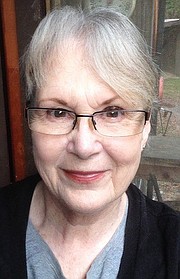 LOWELL / SYRINGA — There's a nip in the air and the leaves are changing. The children in Lowell are picking out their Halloween costumes to be ready for the big day.
KREM 2 and Tom's Tailgate came to Clearwater Valley High School football game in Kooskia. Tom's such a nice guy and it was a great experience for all the students and players.
Speaking of football, Mike Smith Sr., Marty, Dani, and Max Smith all attended a Vandal game last week in Moscow. They had great seats and a great time, too!
The Lowell Quick Response Unit needs you. Mary Rogers is the contact person for this very important part of our community. The class for new EMTs will be held right here on the river or wherever convenient for the new recruits. Call Mary at 208-926-0892. Chris Wilkins has been working upriver. The Wilkins family are longtime residents along the Lochsa River. Chris and his parents and brothers have been a big part of the history up here. He's an is impressive man, quiet, hard-working, always smiling, and he gets on these giant earthmoving trucks and equipment and just gets the job done. Earth, wind, fire, he can do it.
I love that guy!