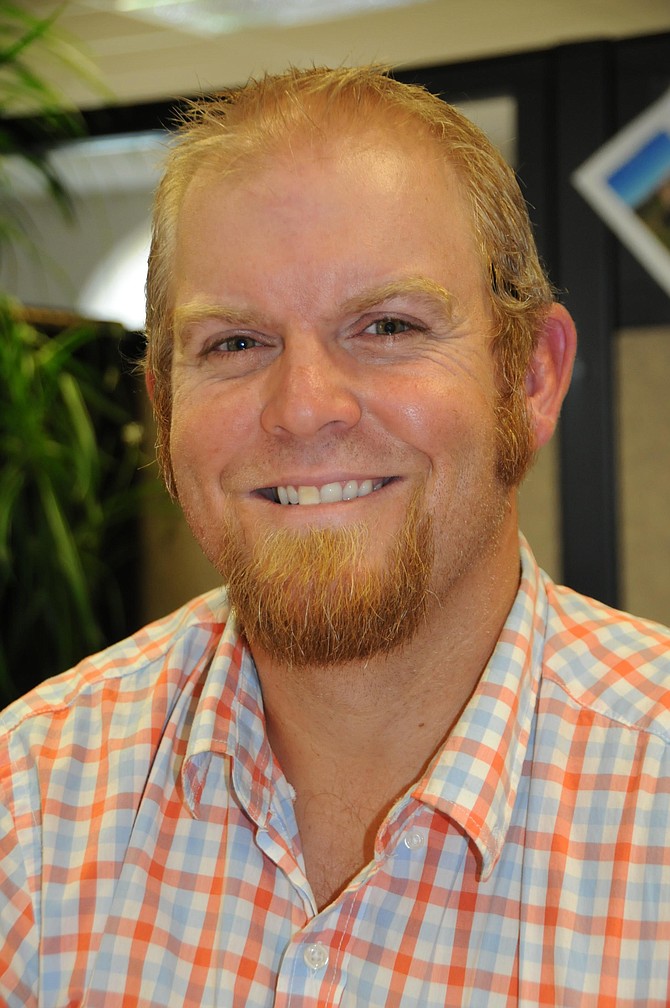 Photo by Lorie Palmer
Zach Gonsalves
GRANGEVILLE — Need mortgage help? Zach Gonsalves is at your service.
In the Real Estate business for the past decade, Gonsalves is a loan officer for Mann Mortgage, working in Idaho and Lewis counties.
He is available for help with purchase financing, refinancing, VA, FHA, USDA, first time home buyer and conventional loans.
"If someone has any questions on purchasing homes, mortgages or any type of home financing, they can give me a call," he said.
Zach and his wife, Kylie, live in Harpster, and have two children who are in junior high and preschool. When they aren't working they enjoy fishing, hunting, camping, meeting new people and spending time with family.
A family-owned, community-based-lender, Mann Mortgage is a pioneer in mortgage lending. Modeled after the co-ops found in middle-America, part of their mission is to work to understand the value of relationships, cultivating them in communities, with industry partners, employees and customers. Mann has been in existence for the past 25 years. Visit mannmortgage.com.
To reach Gonsalves call 509-552-6226 or voicemail 208-743-1005; e-mail zachary.gonsalves@mannmortgage.com.