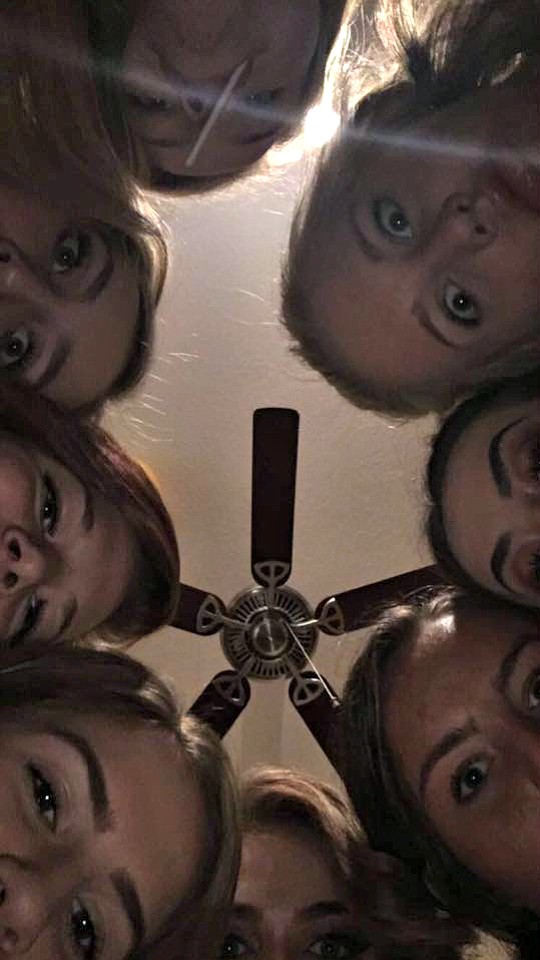 GRANGEVILLE — Organization's next meeting set for Sept. 21
A youth-driven advocacy group is taking root local.
Youth MOVE (Youth Motivating Others Through Voices of Experience) started meeting in Grangeville earlier this year. The group's purpose is to give youth the tools necessary for them to take an active role in their own recovery with mental illness.
"The group gives the youth a safe space to discuss what is going on with their lives, and gain support and advice from each other on different ways to handle situations they are experiencing," explained Susan Delyea, youth specialist with Idaho Federation of Families for Children's Mental Health out of Boise. Delyea has been mentoring the local group. "Youth-driven, in this group, means being able to have the youth decide what direction the group is going to take, and empowering them to be active in their communities as we work on reducing stigma toward mental illness."
Grangeville Youth MOVE is held the third Thursday of every month at the Soltman Center, from 6 to 8 p.m. There is a Grangeville Youth MOVE Facebook page that lists all meetings, as well as any schedule changes that may arise.
Youth MOVE accepts young people, 12 to 18 years old, who have a mental illness or who have family or friends with a mental illness.
According to Delyea, the meeting's first hour consists of going over a topic the youth have identified as being important to learn about. This may include how to deal with gossip, how to talk to an adult about issues or what to do with bullying.
"The first hour is also when we do trainings, empowering youth to be open with the adults in their life, as well as how to share their stories and experiences without causing harm to themselves and others," Delyea explained.
The second hour is the support for youth. Group members can discuss what is happening in their lives or any issues they are facing, and the other youth can share their own experiences as they work out what are the best options.
"As a facilitator, the goal is to help them process in a healthy way, and make sure the conversation is positive and helpful," she added.
"Youth MOVE provides a safe place for our local youth to talk about the issues that matter to them. It approaches mental health in a proactive manner, helping youth identify the situations and challenges in the community that contribute positively or negatively to their lives and the lives of their friends," added Grangeville mental health advocate Jennifer Griffis.
"Then it gives them the tools and opportunities to impact those situations in order to improve their schools and communities in ways that matter to them," she said. "That's the unique and impactful piece of this group...it's facilitated by an adult, but the direction the group heads will be determined by the youth themselves."
Joining Youth MOVE and participating in the group are simply new ways to engage youth in their community issues and strengths, Delyea said.
"Youth have a safe place where they can openly discuss what they see and their thoughts behind it. They are able to practice using a voice with peers that have similar struggles," she said. "The goal is for the members to grow in confidence and esteem about discussing with adults what they are seeing and feeling."
Community benefits are also evident, she said, by having youth who are able to communicate what their needs are and ideas on how to support that need. The community then have youth who are engaged in positive and valid changes to support the whole.
Youth MOVE is a national organization dedicated to helping youth voice in states. Idaho Youth MOVE became a chapter in 2010 but started growing in 2013. Idaho Youth MOVE is statewide with groups currently in Boise, Nampa, Pocatello, Gooding, and, most recently, Grangeville.