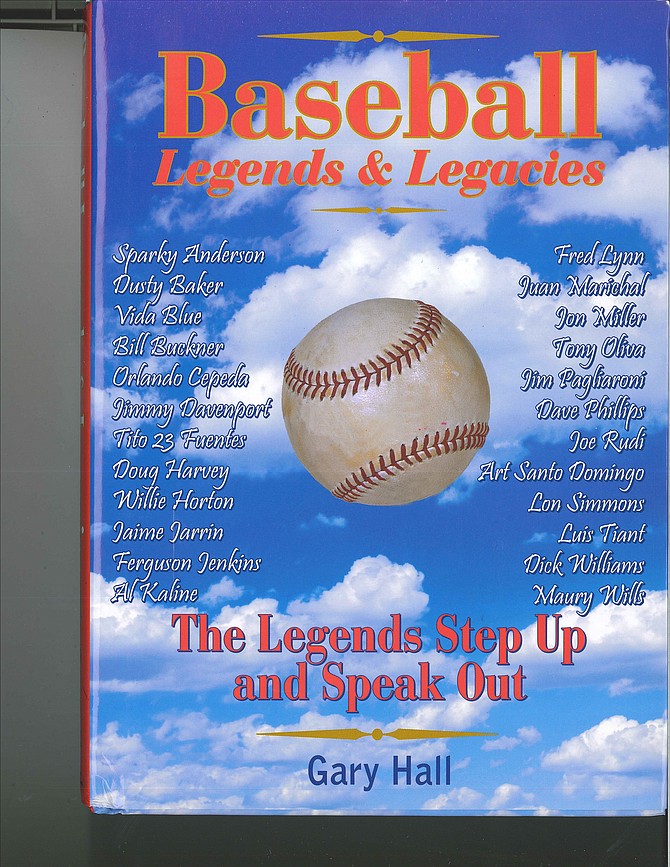 GRANGEVILLE — Are you in the mood for a different sort of lunch?
Cha-Cha's Food may be just the answer for your inquisitive palette.
The food truck is located at Rae Brother's Sporting Goods parking lot, 247 East Main Street (across from Cash and Carry Marketplace) Monday through Friday, 11 a.m. to 3 p.m.
Gary Hall and his wife, Phyllis, spent the past year or so traveling. Prior to that he worked for Caesar's Palace in Las Vegas, where he was in charge of the VIPs in the gourmet restaurants.
"We wanted something to do here and wanted to offer something different," he said.
Hall has a baseball background — he lived with Barry Bond's parents, was a batboy for the Dodgers and was working toward play with the Giants before an injury sidelined him — and his menu echoes that love.
"For instance, the Cubano 23 is named for Tito Fuentes — 23 was his number," Hall explained. The sandwich is thinly sliced marinated pork loin served with a rum raisin sauce on a bun.
Additional menu items include the Babaloo (thinly sliced roast beef served stroganoff style), chicken parmesan sandwich as well as pork, ham and beef served with Cha-Cha's homemade smoky bourbon barbecue sauce. For dessert? Cherries jubilee (flambied pitted dark cherries over vanilla ice cream) or a Cha-Cha's Sundae (pineapple jalapeno relish over vanilla ice cream with chocolate sauce).
Hall invites people to stop by, say hello and try the food at Cha-Cha's.
In the meantime, read more about Hall and his love of baseball in his book "Baseball Legends and Legacies," a book featuring short stories on 24 of baseball's greats (2010).
More like this story