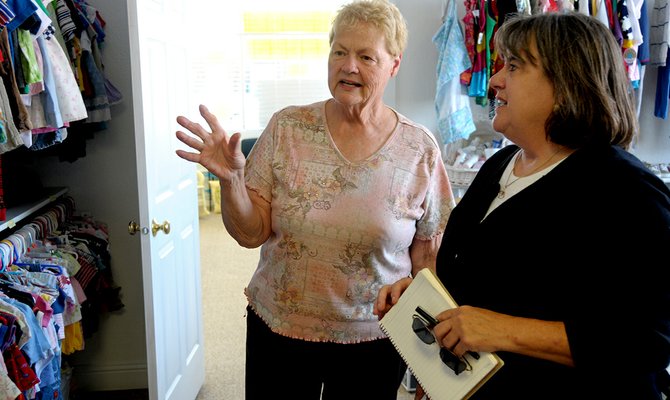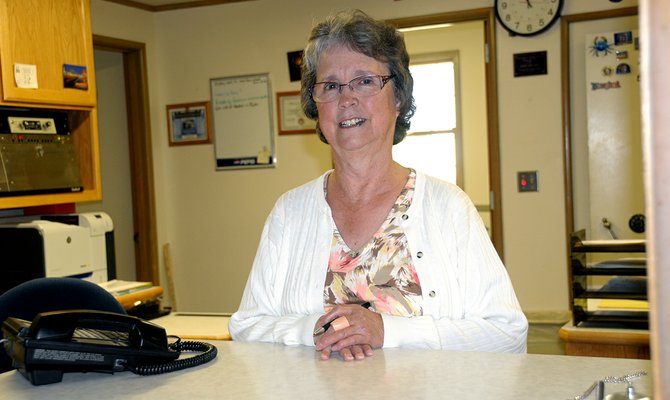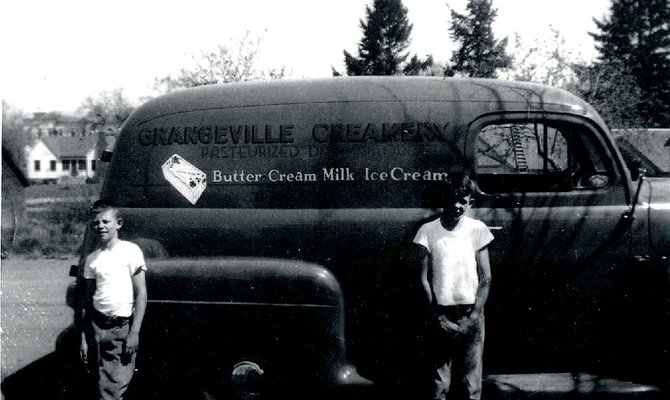 www.barryscartoons.com
Elk City News
The Dixie Volunteer Fire Department will be sponsoring a day of activities to raise funds on Aug. 30.
Lowell, Syringa News
It is time to pick ourselves up, dust off our pants, turn on the open sign, and carry on.
Kooskia, Kamiah News
This Saturday, Aug. 29, through the 31st, is Kamiah Barbecue Days Festival.
Cottonwood News
Let me tell you about my day last Friday. I was sitting in this perfectly good airplane when someone opened the door — well, maybe I better start at the beginning.
Riggins News
Enjoy your Labor Day weekend …be safe! Most of you will celebrate the ending of summer and the beginning of fall Friday, Aug. 29, through Monday, Sept. 1, with trips, picnics, rodeos, rafting, boating, resting, reading, sleeping or even working! Then it is back to work and school on Tuesday, Sept. 2!
It's that time of year for area residents to plan their Wednesdays to include the Bicentennial Historical Museum's Brown Bag Program.
The Idaho County Historic Preservation Commission (ICHPC) will host a public meeting to present the citizens of Idaho County with information about the countywide Preservation Plan to be developed throughout the summer and fall.
The Cottonwood Riding Club will be hosting its annual O-Mok-See Sunday, Sept. 7, 9 a.m.
The Grangeville Church of the Nazarene is honored to present The Cragun Family, a gospel singing group, Sunday, Aug. 31, at 9 a.m. Everyone is welcome. The church is located at 515 W. N. 2nd Street.
The Big Cedar Schoolhouse is celebrating its 100th birthday this year and the Navajo Taco Feed fund-raiser will be held there Saturday, Sept. 13, 5:30 to 8 p.m.
Syringa Hospital & Clinics is hosting a stroke awareness presentation Wednesday, Sept. 17, 12:15 – 1 p.m., in the Syringa Hospital Northwest Annex conference room.
Previous Next