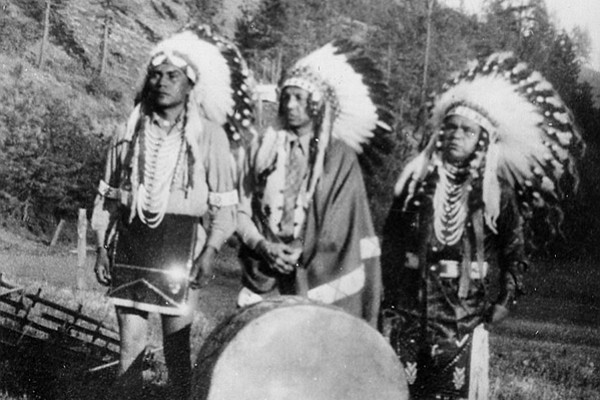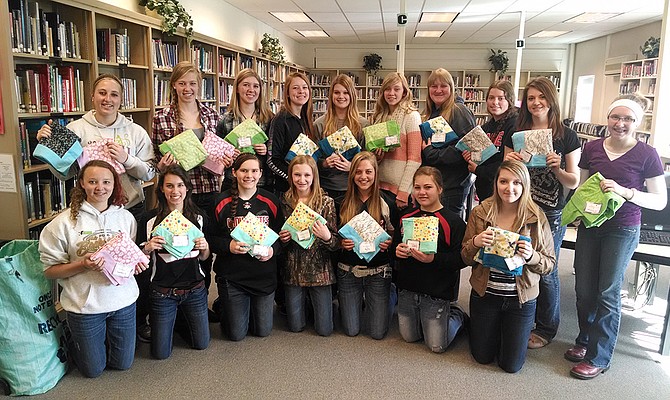 Riggins News
Hey, it's the weekend for Jet Boat Race 2015 sponsored by the Salmon River Chamber of Commerce here in Riggins on the Salmon River this Friday, Saturday, Sunday, April 17, 18, 19!
Elk City News
The VFW Auxiliary and Post wish to belatedly thank Holly and Marty at the Wilderness Eatery, Jessica Montgomery at the Elk City General Store, Cheryl Sims at the Elk Creek Station and Café, Jamie and Mike Edmondson, Elk City Hotel, Benny Thompson and Missy Osborn, Becky and Tim Chaffee, and all of the other volunteers who spent time at the school. Their support made the annual Easter egg hunt a success.
Big project finished up last week, the Lowell sign on Highway 12 has been spruced up and rehung by Victor and Cindy Williams. Dave Shindel, Steve and Ann Ryan and Rick and Stephanie Moore also worked on the project.

Central Idaho Art Association (CIAA) 48th Annual Spring Show, at Grangeville's Bicentennial Historical Museum, 305 N. College, lower-level gallery will feature the artwork of Linda Stubbers April 30-May 2.

On March 28 at the Eagles Hall, a crowd of 50 celebrated the American Legion 96th birthday with a banquet, cupcake candle-lighting ceremony and awards to outstanding community members.
Immunizations will be offered at all five of the St. Mary's Clinics from 5 to 6:30 p.m...
For the sixth year the Royal Gem Rebekah Lodge No. 13 of White Bird is offering scholarships to its area seniors. This is open for high school and home school seniors who have a future plan in attending a technical school or university in the fall. The main stipulation is the recipient live in the 83554 zip code area.
Grangeville Mothers Of PreSchoolers (MOPS) is selling "Spotlights" photo session coupons again this year for just $10. Participants receive a photo dress-up session for their children and a 10x13 professional photo.
The Kamiah Community Partners Coalition (KCPC) meeting has been rescheduled from today, Wednesday, April 15, to Wednesday, April 22, at the Kamiah Welcome Center on Main Street, noon.
Chef Rod Quick will present "Le' Beef for the Cure," a dinner benefiting the American Cancer Society. The event will take place Saturday, April 25, at the Cottonwood Community Hall.
The Clearwater Meal Center's next luncheon is set for today, Wednesday, April 15, noon. Meals are served the first and third Wednesdays of each month at the Clearwater Baptist Church.
The National Weather Service will sponsor an upcoming weather spotter training Wednesday, April 22, at Super 8, 7 p.m.

If you're looking for a fulfilling volunteer experience, Grangeville Centennial Library may be just the place for you.
Previous Next