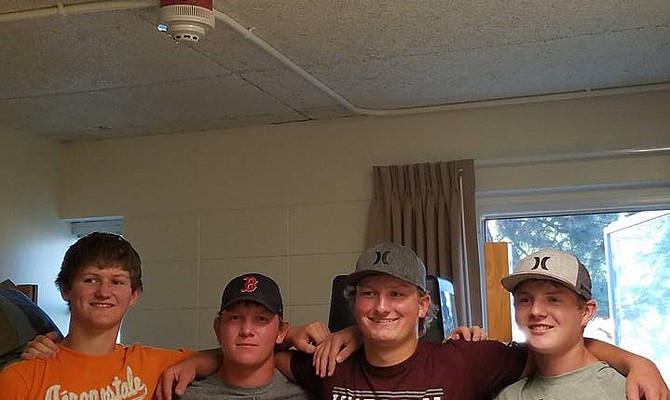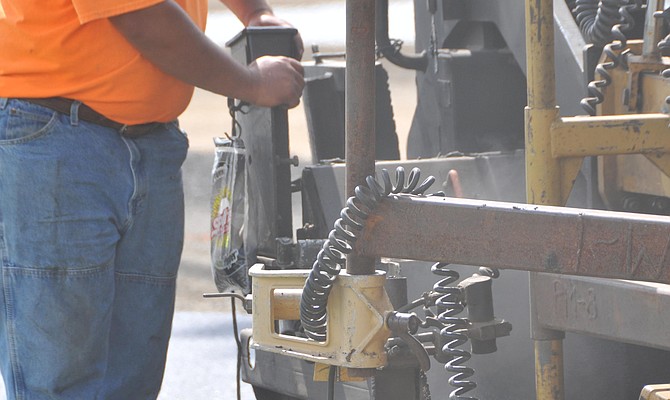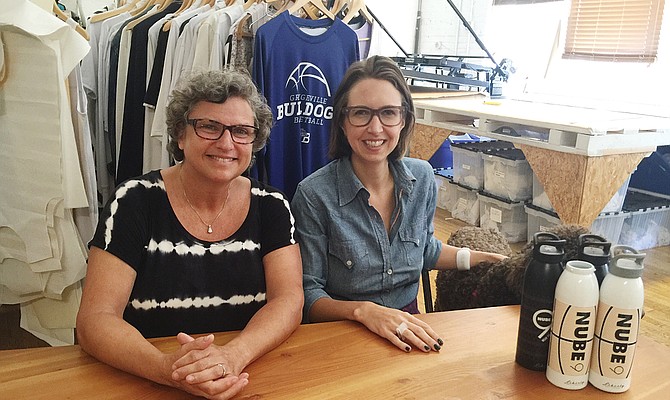 Graf gives Christian message of repentance, forgiveness
Graced with beauty

Gonzaga choir to perform Sunday in Cottonwood
he Addict's Mom Club will be participating in the nationwide campaign called Lights of Hope, 2016. On Sept. 10, 5 p.m. at Wa-A'Yas Community Center in Kamiah, candles will be lit and burn as a beacon of hope for those who have had drugs touch their lives.
Grangeville Christian Church begins kids' programs

What's small and brown, wears a tiny blue T-shirt and makes kids want to read? It's a Reading Buddy, of course.
The first of September has come and gone, rain on its way and lower temps – does that mean that fall is on its way? Hunting has started in some areas so please be respectful of other people's property and especially the livestock that is out there. Be sure of what you are aiming at before you shoot!
My Sweet '16 quote for this week is "In this life, we are all just walking up the mountain. We can sing as we climb or we can complain about our sore feet. Whatever we choose, we still gotta do the hike. I decided a long time ago that singing made a lot more sense." Author unknown. I sure agree with this statement!

Watching traffic at the bend on State Highway 13 just west of the Harpster RV Park is this dummy, spotted Saturday afternoon, Aug. 8. Naturally, this stuffed head was mum on its purpose there, who he would vote on for sheriff, or even if he were a Vandals or Broncos fan.

Now that things have calmed down after Elk City Days, thought I'd share with you one of my favorite historic photos of an "Elk City" 4th of July Celebration - the forerunner of Elk City Days. In fact, for those of you who don't remember or never knew, Elk City Days used to be on July 4th.
The Idaho Division of Veteran Services will have a Veterans Advocate in Grangeville Tuesday, Sept. 13, at the Idaho Department of Labor, 305 N. State St., Grangeville. The advocate will be available to veterans and their dependents between the hours of 9 a.m. to 3 p.m., for the purpose of answering questions about veteran benefits, assist with ongoing claims, and take new claims for filing with the Veterans Administration. Veterans in need of these services should schedule an appointment by calling the Idaho Division of Veteran Services (Lewiston Region) at 750-3690. Walk-ins will only be seen as time allows.

McKenzie Taylor Paul and Tyler James Losberger of Grangeville announce their engagement and plans for a Sept. 17, 2016, wedding.

August ended Wednesday, the 31st, with a brilliant sunset. This view is looking toward Cottonwood Butte on the Mt. Idaho Grade Road.