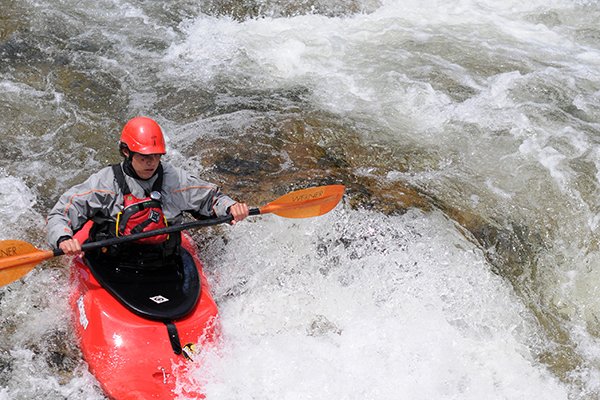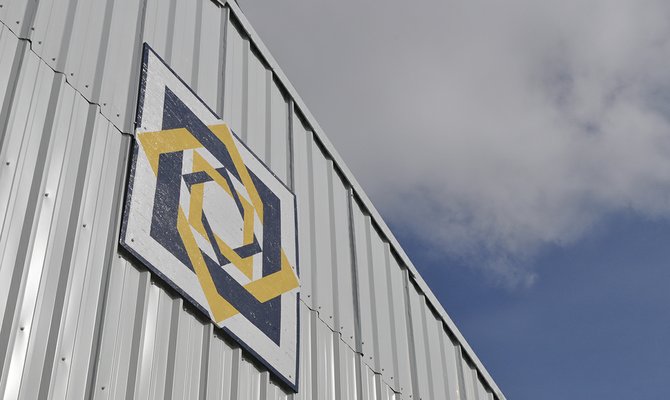 Easter activities.
Suspended jail time and probation were ordered for a Grangeville man convicted this month in a witness intimidation incident.

Despite spotty overcast night skies, clouds cleared intermittently for good views of Tuesday morning's April 15 total lunar eclipse. This is the first of four back-to-back total lunar eclipses – an eclipse tetrad – that will happen during the next 18 months. The eclipse started around 11 p.m.
Grangeville: Vin Inspection Fourmile Lane; Suicide Attempt Grangeville Area; Non Injury Accident Lukes Gulch Road; Kooskia: Citizen Dispute West Street; Welfare Check Airport Road; Traffic Offense Red Fir Road; Cow Problem 2nd & East Street; Theft Hill Street Alley; Traffic Offense Crane Hill Road; Riggins: Vin Inspection South Main Street; Animal Problem Hwy 95 MP 198.5.
Notes from the Idaho County Commission April 8.
Idaho County District Court Judge Michael J. Griffin Magistrate Jeff Payne William E. Carlson, 78, DUI, $850, $440, driver's license suspended for 90 days, 24 months probation, 45 days in jail, 45 days suspended. Dean D. Scott, 42, driving without privileges, $400, $200 suspended, 12 months probation, 2 days in jail.
March 31 - April 6
Monday, March 31 RP would like officer to pick up bad check. RP claims he received call from Rapid Recovery a collection agency in Illinois stating that they would be issuing a warrant for his arrest for passing bad checks in 2010. He does not know how they got all his information and wants to make an official report.

Some extra class time and studying has led Daniel Sigler to a lateral move in his career. Sigler, a Primeland serviceman, completed his Certified Crop Advisor accreditation and during the next year will train as a field agronomist for Primeland.

On March 12, the Bureau of Land Management Principal Deputy Director Neil Kornze presented an award to a local biologist for his outstanding service to fish and wildlife conservation on public lands. The award was presented during the North American Wildlife and Natural Resources Conference in Denver, Colorado.
It's Your Business
Do you have plans for Easter dinner? The Hangout in Cottonwood will host its annual free Easter dinner from 11 a.m. until 2 p.m. Easter Sunday, April 20. The menu will consist of ham, mashed potatoes and gravy, green beans, bread and a dessert.
Cottonwood and Lewiston
Market Report SALES YARDS

Have you noticed the hearts down Main Street sidewalks? Syringa Hospital and Clinics' Wellness Committee commissioned the Grangeville Senior Fun Night Committee to paint the hearts in preparation for the Heart Walk. Seniors and helpers did this Sunday, April 13.
Previous Next