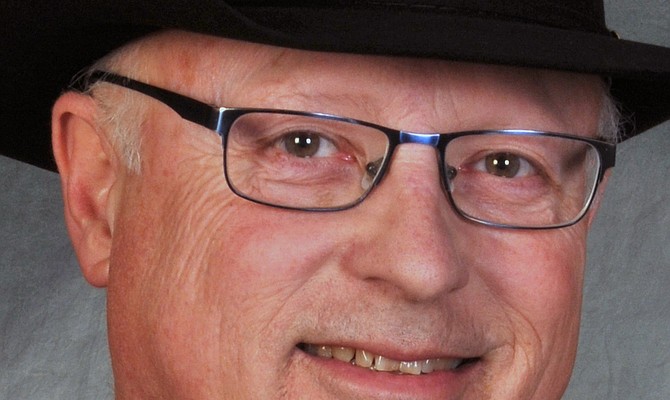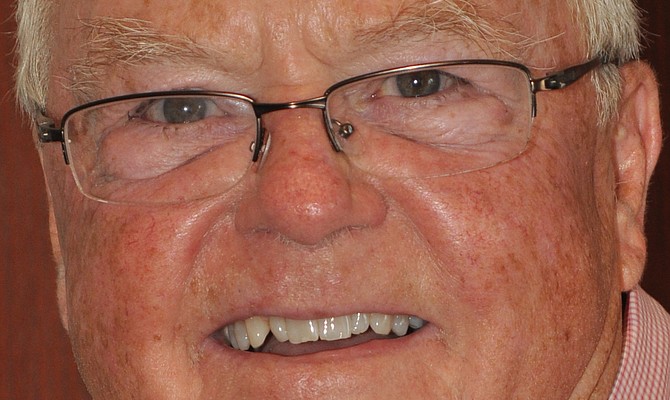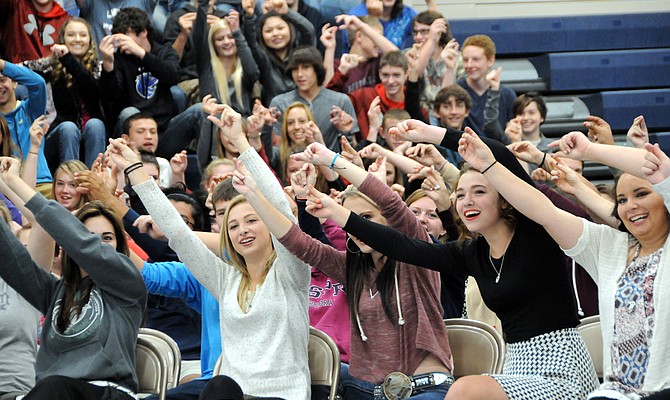 records
Dispatch Log: Idaho County - Oct. 10 - Oct. 16
records
Idaho County District Court
records
Notes from the Idaho County Commission October 11, 2016

Though he started his career on a different path, chiropractic physician Loren C. Miller, DC, FACO, has always enjoyed working with people. "I love people," Miller smiled.

Mark your calendars and start planning your outfit for the Kids Klub Halloween Costume Ball Saturday, Oct. 29, 6 p.m., at the Elks Lodge in Grangeville. A costume contest will be held as well as an opportunity to duct tape a local celeb to the "Spider Wall." Tickets (which includes dinner) are available at: The Gallery, Lindsley's Furniture and online at www.thekidsklub.org for $50 per person or reserve seating "Munsters Table" for eight for $600.

A place to meet
One person stood clear of the scissors at Saturday's dedication ceremony for the new veterans' center in Grangeville. "I'm commissioned now and they won't let me touch anything sharp!" joked Robert Skinner, commander for the State of Idaho American Legion. Around 160 people attended the Oct. 15 event, celebrating the grand opening of the Veterans Outreach and Community Center at 318 East Main Street.
The Kooskia Fire Department (KFD) responded to a house fire on Saturday. A chimney blaze erupted in the residence and no injuries were reported.
Senator Mike Crapo crossed a line in the sand for Idaho County Republicans who last week pulled their support for the three-term incumbent just days following his decision to pull his endorsement for GOP Presidential candidate Donald Trump. As a result, the Idaho County Republican Central Committee (ICRCC) stated, in an Oct. 11 letter to the senator, its members would not be providing physical nor financial support toward his re-election campaign, which would include sign and literature distribution, as well as removal of signs currently placed.

At the close of summer, these two young elk were spotted wandering around off Old Highway 7 near Grangeville. Photographer Joseph Zahnle said, "They sure acted as if they weren't sure which way to go. They looked over every direction, then headed toward Grangeville."
City Council news: Cottonwood, Ferdinand, Kooskia, Riggins
Area cities held regular meetings the second week of October. Since the budget season has cleared, council members have moved on to a myriad of other issues. News on Cottonwood, Ferdinand, Kooskia, Riggins council meetings.
Who speaks on behalf of abused and neglected children? That person could be you. A Court Appointed Special Advocate (CASA) is a volunteer appointed by the court to represent the best interests of abandoned, abused, or neglected children.
This Thursday, Oct. 20, the Historical Museum at St. Gertrude will present an event that focuses on the history of the Benedictine Sisters of Cottonwood. The lecture and tour will be offered at both 3 and 7 p.m. The event is free and admission to the Historical Museum will be free all day.
Previous Next