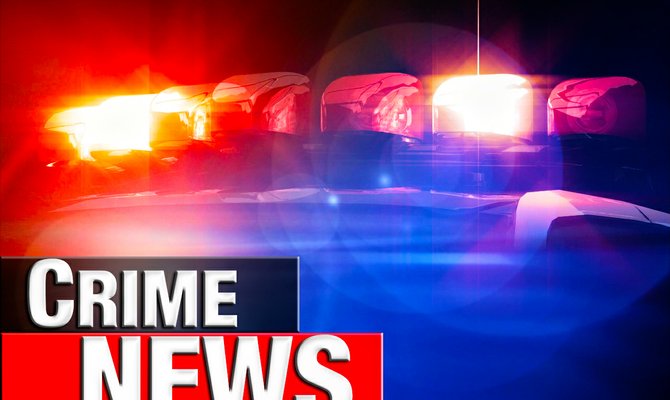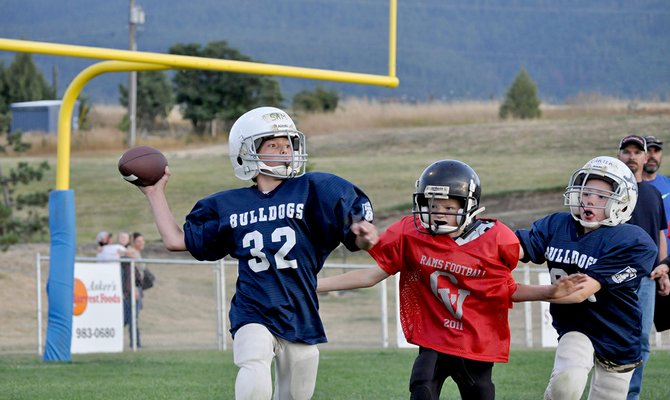 It's Your Business
The 90th annual convention of the Independent Insurance Agents & Brokers of Idaho, Inc., was recently held at the Sun Valley Resort where officers and directors were elected by the membership for the year 2014-2015. Among those was president Marilyn M. Rylaarsdam-Schoo, Likkel Insurance, Grangeville.
Wondering what's going on at the Idaho County Fairgrounds? Those are members of the Idaho State Good Sam Club meeting for their annual fall roundup this Thursday through Saturday, Sept. 11-3.
Due to designation in a neighboring jurisdiction, Idaho County farmers and ranchers qualify for USDA natural disaster assistance.
The Idaho Division of Veteran Services will have a veteran's advocate in Grangeville on Tuesday, Sept. 16, at the Idaho Department of Labor, 305 N. State St., Grangeville, from 9 a.m. to 3 p.m. (breaking for lunch at noon).
In September and October, the U.S. Forest Service Nez Perce (Nee-Me-Poo) National Historic Trail (NPNHT) staff will host a number of public meetings across the length of the NPNHT. Locally, the upcoming meeting will be Monday, Sept. 22, in Kamiah, 7-9 p.m., at the Kamiah Emergency Services Building (Fire Hall), at 515 Main Street.
Weather-dependent, prescribed burning set to begin this month on the Salmon River Ranger District to meet ecosystem management objectives on approximately 2,000 acres total in several areas: ...

At the age of 8, a little girl dug through her mother's sewing scraps. To keep her busy the little girl's mother set up her daughter with a needle and thread to go with the fabric.
Clearwater Valley Music Department is accepting donations to assist band students with rental costs for their instrument.
It's that time of year for area residents to plan their Wednesdays to include the Bicentennial Historical Museum's Brown Bag Program.
Syringa Hospital & Clinics is hosting a stroke awareness presentation Wednesday, Sept. 17, 12:15 – 1 p.m., in the Syringa Hospital Northwest Annex conference room.
Activist and political researcher, author Kevin Louden, will be speaking at Kooskia City Park on Sunday, Sept. 14, starting at 2 p.m. The public is invited to this free event, sponsored by the Idaho County Republican Central Committee.
The Big Cedar Schoolhouse is celebrating its 100th birthday this year and the Navajo Taco Feed fund-raiser will be held there Saturday, Sept. 13, 5:30 to 8 p.m. The schoolhouse is located on Red Fir and Big Cedar roads.
Trinity Lutheran Church, 210 N. Mill Street, in Grangeville has several care sessions coming up.
American Legion Post 37 is sponsoring an organizational meeting for the Camas Prairie American Legion Baseball Team, the Camas Prairie Zephyrs, Wednesday, Sept. 24, 7 p.m. The meeting will be located at the Idaho National Guard Armory in Grangeville.