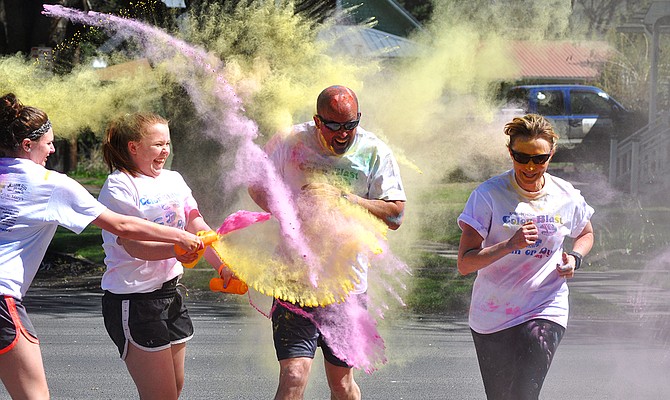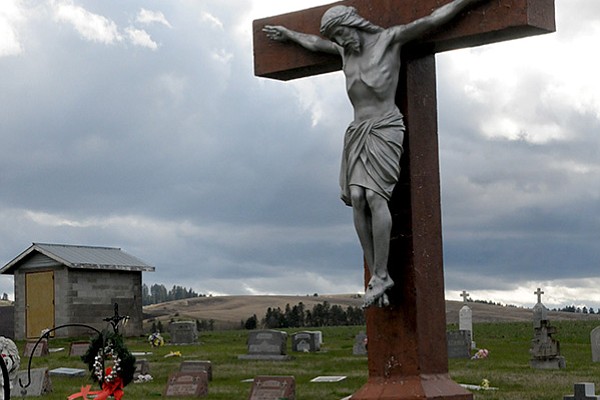 Idaho County Commissioner Mark Frei will not press forward with a plan for the county to pay for a pro-life alternative to the county's existing health insurance.
$95 million transportation funding measure an attempt to address Idaho's $262 million annual maintenance and repair shortfall on Idaho's roads and bridges
Tens of thousands of dollars of packaged cash found by recreationists earlier this year will be returned to its owner, identified and verified by the Idaho County Sheriff's Office.
A Minnesota couple was treated for injuries sustained in a single-vehicle crash Sunday afternoon along U.S. Highway 12. Krisandra A. Defrance, 18, and Zachary W. Schulte, 24, both of Alexandria, were transported to Syringa Hospital. The pair was admitted overnight for treatment and released on Monday, April 6.
Within Idaho County, approximately 3,310 acres on the Nez Perce-Clearwater National Forests will be treated through prescribed burns starting this spring.
Court hearings are pending for two individuals arrested Monday night, April 6, following an alleged flight from law enforcement in a vehicle reported stolen out of Missouri.

"Thank you for what you're doing," said an unidentified teary-eyed woman who pulled over on Grangeville's Main Street Thursday, April 2, as members of the Idaho County Domestic Violence Task Force hanged awareness ribbons on lampposts.

This young lady was intent on reaching an Easter egg at the Cottonwood City Park Saturday, April 4 – she finally had to shake the tree to get her treasure.
The first policy initiative authored by Idaho County Commissioner Mark Frei would offer local government employees an alternative to the Affordable Care Act insurance Idaho County presently provides. For each employee who both opted out and qualified for membership in a "health sharing ministry," the county would send money directly to a "non-insurance, non-state regulated program that does not guarantee payment of claims." But Frei's resolution to create this "rights of conscience" alternative was tabled Tuesday, April 7, in order to allow time for an employee meeting "sometime in the next two weeks," Frei said.

The uncertainty of funding and even reauthorization of Secure Rural Schools (SRS) has become an annual drama put on by federal legislators, one that is watched anxiously by officials in rural counties – including here in Idaho County — whose budgets either balance or break upon this Congressional appropriation.

Attendees to the Riggins Rodeo next month will have a new place to sit.
Grants of up to $60,000 are available to organizations statewide through April 24 via the Idaho Americans with Disabilities Act (ADA) Curb Ramp Program.

She's a new face at Shear Magic but not a new face to Grangeville business.
It's Your Business
Has anyone seen the 1972 bound volume of the Free Press? It's missing from our office and we would love to have it returned. Let us know if you know of its whereabouts.
The 31st annual Salmon River Jet Boat Races will be held April 17-19. Before the Show and Shine Boat Show on April 17, four classes of jet boats will take to the water for a day of preliminaries, with two race days to follow, April 18-19, with six laps per boat starting that Saturday at 10 a.m.