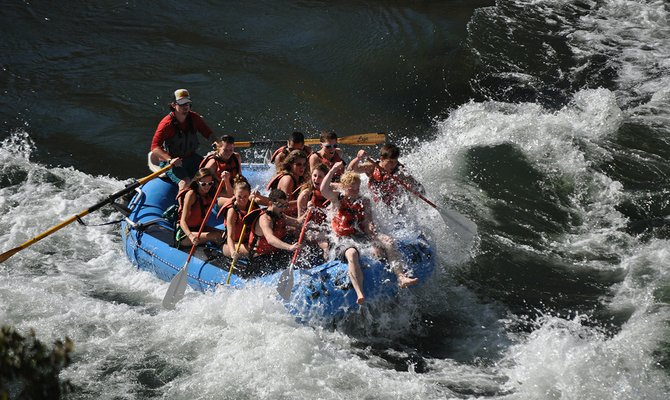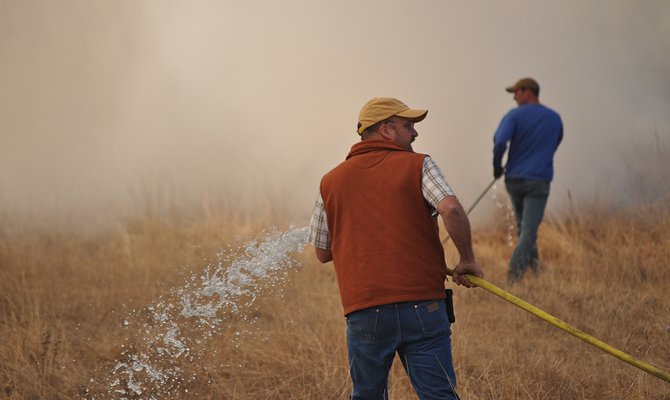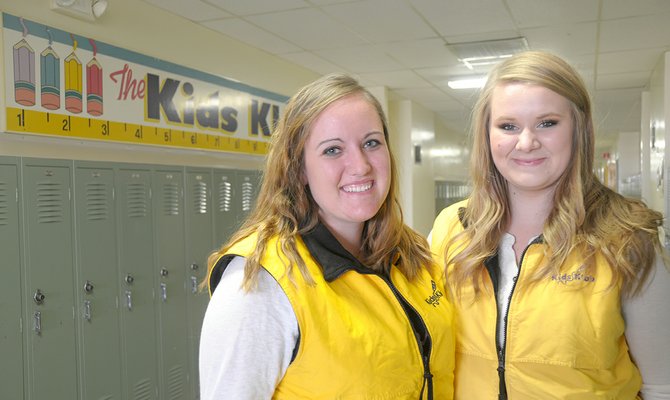 Community meeting set for 6:30 p.m. MT Friday night, Sept. 19, at SRHS
The Freezeout Ridge Fire west of Pollock, 11 miles southeast of Riggins, was very active yesterday.
Women — mark your calendars for Wednesday, Oct 15, noon at the Soltman Center. St. Joseph radiologist Dr. Luke Grauke will speak on breast health. This is for all ages and the event will include refreshments and silicone breasts to see and feel.
Erik James Rose, 35, drug paraphernalia - use or possess w/intent to use, $500, $250 suspended, 6 months probation.
Monday, Sept. 8 Grangeville – One vehicle non injury accident Hwy 95 MP 235/RT; Kooskia – Injury one vehicle accident Hwy 12 MP 70.5/RT; Trespassing Battleridge Rd/NRR; Domestic verbal dispute over mail Main St/NRR; One vehicle non injury accident Ridgewood Dr/RT; Assault Main St/RT; Automobile theft Rock Rd/NRR; Dispute between roommates Clear Creek Rd/NRR; Riggins – Medical Hwy 95 S; GPD – Parking problem Court St; Subjects in vacant house S Boulevard; Fire N State St; Reckless driving Main St; Disorderly female South C St; Recovered stolen guns E South St.

Who was this man, and how did he die?
He was someone's son, a friend or co-worker to others. But who he was and how he died in the forested corridor along U.S. Highway 12 remains an elusive mystery. A classic cold case that is periodically revisited as tips or new forensic technologies arise. Meanwhile, the unidentified remains await determination. And it's been a long wait for Mr. Bones — so named by the Idaho County Sheriff's Office (ICSO) – who has languished in a basement box since his discovery 30 years ago this month.
Idaho County and five incorporated communities qualify for energy-saving assistance in existing public buildings through the Idaho Governor's Office of Energy Resources (OER).
Through Oct. 24, the Little Smith Creek, Forest Service Road 101, will be closed from milepost 2 to 3 for culvert installation.

Carl Vinson is under way in an undisclosed location in the Pacific Ocean in the U.S. 3rd Fleet area of responsibility. Hawks is a 2010 graduate of Salmon River High School and entered the military last year. She is the daughter of Kim and Monte Hawks of Pollock.
Cattle Market: Market too light to test.
Producers face quality problem; Wildfire threatens McCall homes; City to get two newer firetrucks; Lenore man tased at CV Hospital.
Idaho County Democrats will host an election year dinner Saturday, Oct. 11.
Paul Lee Oatman, 33, of Kamiah, was sentenced Monday, Sept. 15, to 36 months in prison, followed by three years of supervised release for assault resulting in serious bodily injury. U.S. District Judge Edward J. Lodge also ordered Oatman to pay $25,719 in restitution and serve 100 hours of community service. He was found guilty by a jury on June 26, 2014.
Peasley Creek Road No. 469, a popular access road for hunters and other forest visitors, was reopened Aug. 26 after being closed for 10 years for safety reasons. The Peasley Creek Road Project is located approximately 15 air miles southeast of Grangeville.
During its annual summer meeting held in Coeur d'Alene Aug. 12, the Idaho Travel Council (ITC) granted nearly $3.67 million in tourism marketing funding to non-profit organizations through the Idaho Regional Travel and Convention Grant Program.

The removal of two large trees – one cottonwood and one maple – in front of Syringa Hospital last week is the beginning phase of renovation plans for the facility.