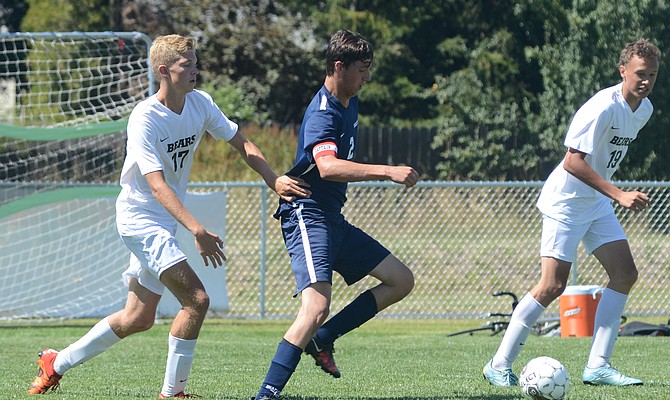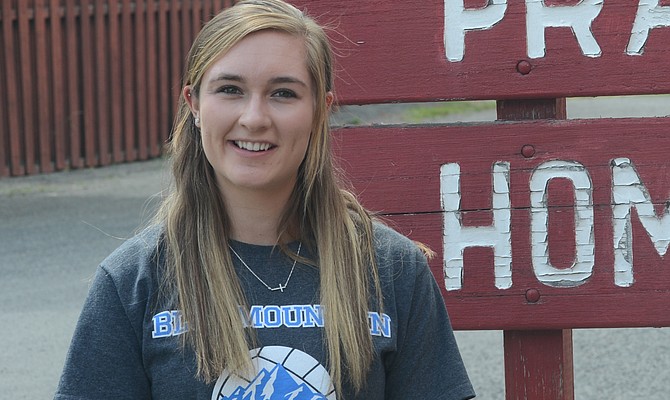 The Idaho Department of Fish and Game on Wednesday announced it has temporarily suspended the sale of licenses and tags online after being notified that its online license vendor's computer system was breached. The State of Idaho online licensing system will be down indefinitely until state officials can ensure the public's information will be secure.

Next level athletes
Prairie Pirates softball standout Hailey Danly — a talented setter with the PHS volleyball program — is headed to Walla Walla Community College for college softball and pre-engineering.
Football season opens Friday at Moscow; Volleyball opens at Kendrick Thursday, home opener Sept. 1; Soccer squad to meet Intermountain foes halfway, at Orofino; 2016 KYRO youth football, cheer sign-ups set; GEMS football, Lions Youth Football start this week; Fall hunter ed class starts soon.
The 2016-2017 bowling season is just around the corner. Most leagues in the Central Idaho USBC Bowling Association will begin the week of or following Labor Day.
Prairie Pirates volleyball season begins at PHS Thursday, Aug. 25, against Kamiah. The C Team will begin at 4:30 p.m. followed by JV and varsity.

IDFG working to buy Scott property
A popular fishing and swimming spot in Harpster may become public property, if the sale of a nine-acre private tract of riverbed goes forward this fall.
GEMS Football Parent Meeting and Sign-Ups will take place 5:30-6 p.m. Aug. 24 in the Community Room at Grangeville Elementary Middle School. The GEMS team is open to seventh and eighth graders attending GEMS. Grangeville Lions Youth Football League gear will be handed out on Aug. 25. This team is open to all fifth and sixth graders. Contact Todd Marek at 983-2100 or Jonico Charley at 507-0591 for information.
The Idaho Fish and Game Commission reduced the price for second elk tags if purchased during August, and hunters are taking advantage of the savings.
The first — and possibly only — official hunter education and gun safety course of the fall is set to run Aug. 29-Sept. 10, with class size limited to 25.
Fall chinook season is set to open next month, with Sept. 1 to mark the first day of the season on parts of the Snake, Clearwater and Salmon rivers.
Flamingo Fun Run fund-raiser set Oct. 8; St. Mary's Hospital plans 17th Annual golf scramble; Soccer sign-ups set; GEMS football sign-ups open; Football season opens Aug. 26 at Moscow; Volleyball opener at Kendrick Aug. 25, home opener Sept. 1; Soccer teams to play first games Aug. 20.
Idaho rules require prospective wolf trappers to successfully complete a Wolf Trapper Certification course before they can purchase wolf trapping tags.
Previous Next