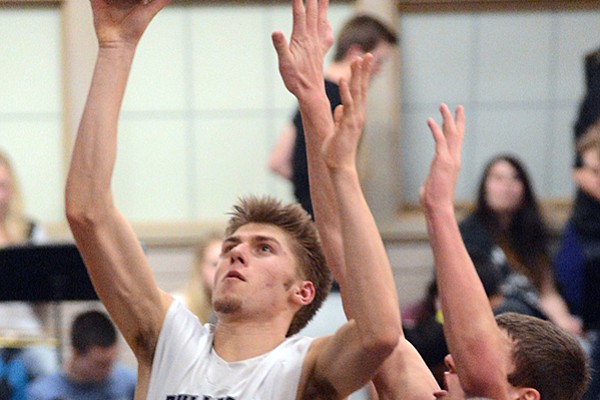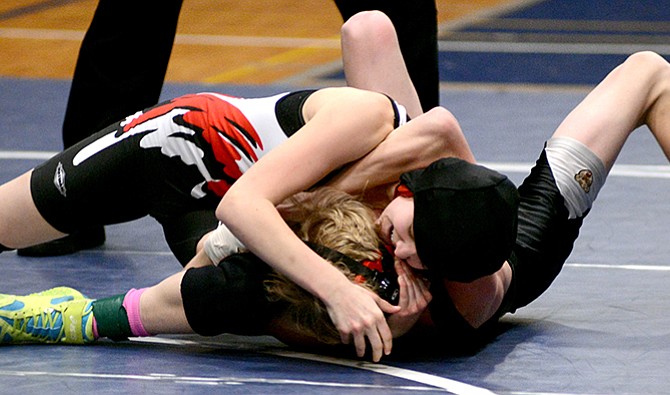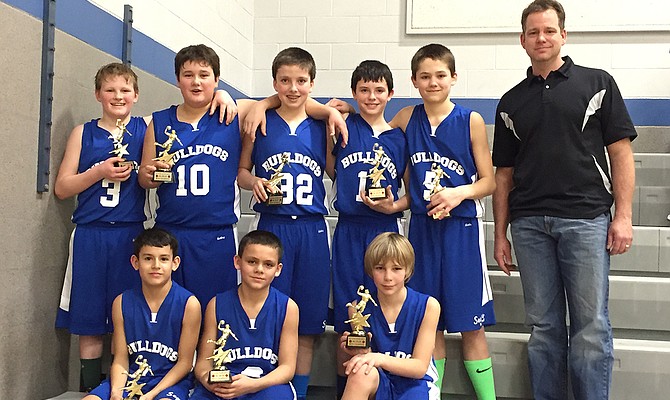 Less than five minutes into Friday's game, Grangeville had a point total it would take Coeur d'Alene Charter most of three quarters to match.
The 1AD1 District II championship game will be played at 7:30 p.m. on Feb. 13 at the LCSC Activity Center.
During their scheduled meeting, the Fish and Game Commission got a status update on Idaho's wolf population from staff biologist Jim Hayden, who told the board Idaho's wolf population — including 550-750 documented wolves — exceeds standards for a recovered population.
The Snake River Bird Dog Club is looking for 80 to 150 acres it can use for seven to nine days of bird dog competition trials. Contact Steve Witz of Grangeville, 451-4107.
The Selway Bitterroot Frank Church Foundation's annual winter gathering and fund-raiser is slated for 6-9 p.m. Feb. 7 at the Quality Inn, 700 Port Drive.
Evolution USA, a White Bird custom firearms manufacturer, donated a custom match quality rifle to the Wounded Warrior fund-raiser auction held Jan. 4 in Reno, Nev., where it sold for $29,000.
After a banner year for Idaho hunters, deer and elk populations continue to benefit from mild winter conditions. Preliminary harvest surveys suggest high harvest and high success rates in 2014.
Anglers fishing the Clearwater River are enjoying a healthy increase in the number of steelhead returning. After a lackluster season in 2013-2014, the number of "B-run" steelhead is up in 2015, and anglers are taking advantage.

In the battle of the Bulldogs -- Grangeville versus Genesee -- Michael and Michael (Stevens and Wilson) had big nights for the victorious hosts.

After the host Lumberjacks stumbled to score just three points during the second quarter last Saturday, Jan. 17, Grangeville's boys had a bead on the Central Idaho League's top spot. But St. Maries dialed in on the bottom of the net during the second half and shot its way to the league lead, 55-50, with a win in the Lumberjacks' CIL opener.
While the public-sector lethal control board's efforts may have stalled, a private group trying to organize locals wants to accelerate the trapping of wolves in the Clearwater Region.

After dropping one match during the seeding round of the Orofino Invitational last Friday, Jan. 16, Grangeville's Frankie Zumwalt won every match during the elimination round on Saturday — including the one pictured, by way of a pin of Lewiston's Keegan Sweeney en route to the 132-pound title.
Previous Next