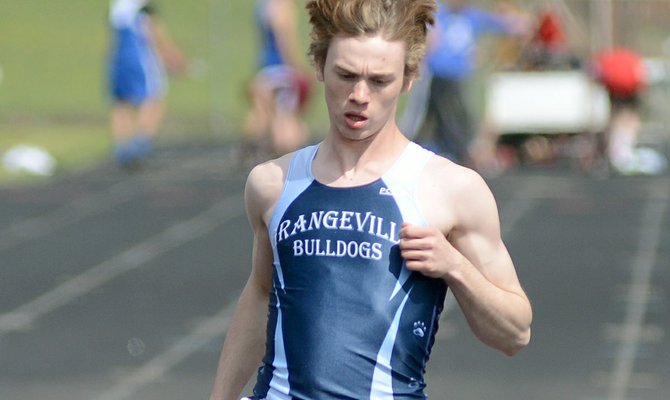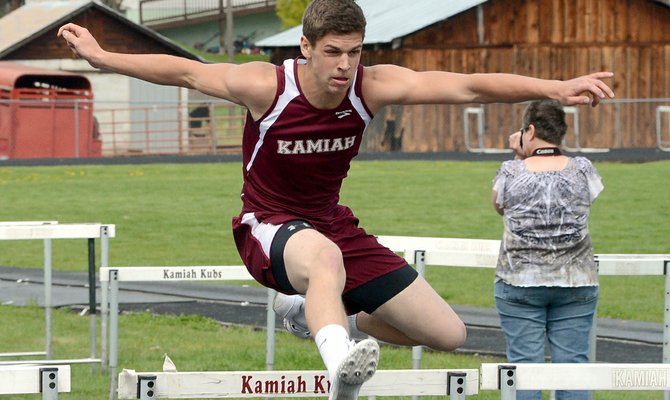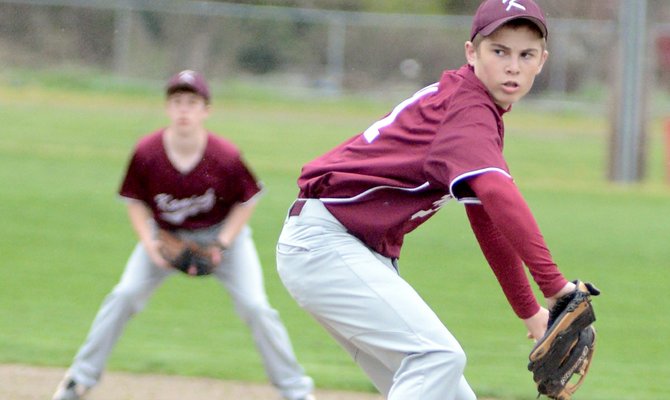 As of April 13, more than 4,600 spring chinook salmon had been moving upstream at Bonneville Dam. Early season forecasts suggest a return strong enough to allow for harvest of around 4,800 hatchery fish in the Clearwater Basin, 5,900 on the lower Salmon and Little Salmon rivers, and 700 in Hells Canyon.
An agreement forged by Idaho Department of Fish and Game staff and the local landowner is set to maintain access to popular fishing holes.

Tournament season at Grangeville Country Club started with a new offering last Sunday, April 13, combining local players' net scores with Masters pros' scores on the final day in Augusta, Georgia. Greg Stone won the men's division while Pat Cash won the women's division. Lynda Williams and Lois Geary tied for second on the women's side. Jim Vopat, Allen Willis and Joaquin Lowe shared the men's second-place honors.
Grangeville tandems thrive in league play; fund-raiser car wash slated for Saturday.
Money to be tapped for uniforms.

Grangeville City League's basketball season will close with a three-game tournament Thursday night, April 17, starting at 6 p.m.

Starting pitcher Shane Wood helped his own cause with a strong effort at the plate as the Bulldogs mauled the visiting Tigers.
The Idaho Department of Fish and Game's annual fur sale is set for Saturday, April 26, at the Idaho Fish and Game Upper Snake Region office in Idaho Falls.
The Grangeville High School boosters meeting is set for 7 p.m. Monday, April 14, in the GHS library.
Jet boat races coming up; golf men's league signups April 23; rodeo dates and information; Camas Prairie Friends of NRA to dine May 2

Forsmann/Rockwell challenge Nuxoll/Gutzman