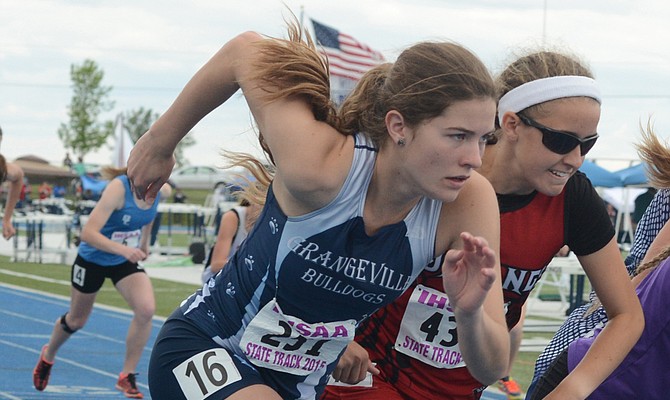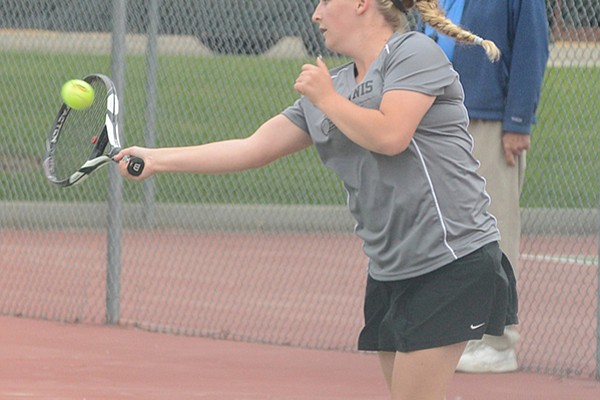 Dworshak National Fish Hatchery will sponsor the 25th annual Kids' Fishing Day at Tunnel Pond on May 9, 8 a.m. to 1 p.m.
The application period for this fall's deer, elk, pronghorn, fall black bear and fall turkey controlled hunts starts Friday, May 1, and runs through June 5.

Ross Schlotthauer won here last year and repeated as unlimited class champion at the 31st annual Salmon River Jet Boat Races.

With two weeks left in the regular season, Genesee kept up its league-best one-loss record with a 24-4 victory over defending state champion Prairie last Monday night, April 20.
The spring chinook salmon fishing season will open April 25, on parts of the Clearwater, Lochsa, Salmon and Snake rivers.
The Idaho Fish and Game Commission will meet Tuesday and Wednesday, May 19-20. A public hearing is slated for 7 p.m. May 19 at the Clearwater Region Fish and Game office at 3316 16th Street.
The 2015 and 2016 Big Game Seasons and Rules brochures arrived from the printer and should be available at license vendors and Fish and Game offices this week.
The off-road park located north of town will be the site of moto- and enduro-cross races for people of all ages.
The Camas Prairie Bowmen and the Idaho Fish & Game will be hosting this year's Bowhunter Education class at Grangeville Elementary-Middle School on April 25-26. Class time is 7:30 a.m. to 5 p.m. that Saturday and 8 a.m. to noon that Sunday. To register, students should go to fishandgame.idaho.gov and click on the Hunter Ed logo (bighorn sheep) at the bottom of the page.
Now that golf operations at Grangeville Country Club are in full swing it's time for members and guests to start forming Wednesday men's play leagues.
Books for the 67th annual Riggins Rodeo are open 10 a.m. to 6 p.m. through today, April 22. The rodeo will be held May 2-3, with admission for adults $10, for children ages 7-12 $5 and kids ages six and younger free.
Hailey Sullivan won both the girls 100 and 200 meter races last Thursday, April 16, with converted times of 12.84 seconds in the shorter race and 26.74 in the longer.
The Bulldogs shelled the Maniacs in the first game of a road doubleheader last Thursday, April 16, but Orofino recovered from a 13-2 beating to mercy rule Grangeville 17-7.

Three of Grangeville's outstanding athletes have signed letters of intent to compete at the next level while pursuing degrees on athletic scholarships.
The Bulldogs won eight of 10 league matches with Deary in town last Thursday, April 18.