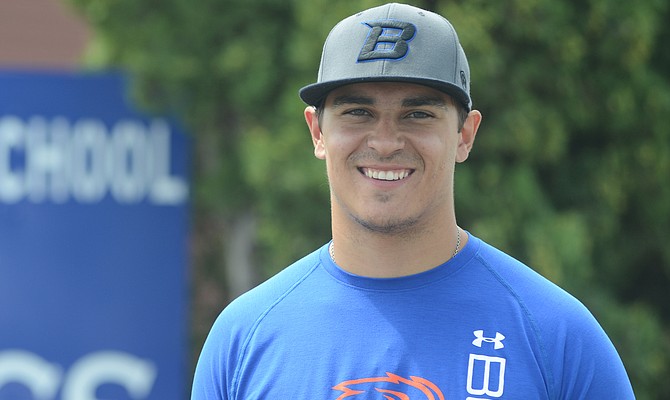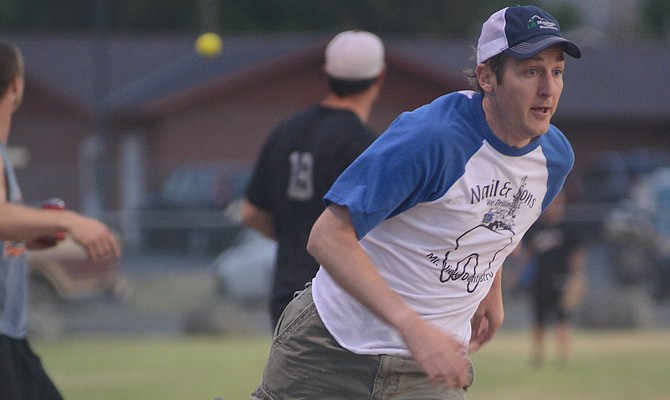 The Idaho Department of Fish and Game is seeking public feedback on proposed fishing seasons and rule changes for 2016-2018.

The Grangeville Lions Club has added a batting cage to the facilities at Lions Park, complete with a pitching machine suitable for little league practice.
The single biggest pro event at this weekend's Clearwater Valley Roundup Association rodeo will feature 23 barrel racers Saturday and Sunday, June 27-28.

20 youngsters turned out for the First Tee youth golf camp last week at Grangeville Country Club.
Grangeville High School grad Drew Lindsley will be among those competing at the 2015 USATF Junior Outdoor Championships, which will be held in conjunction with the USATF Outdoor Championships June 25-28.

A new six-team Babe Ruth Baseball league brought together teams from the area as far south as McCall, and the young Prairie Pirates won the year-end tournament.
Hunters who applied for elk, deer, pronghorn, fall turkey and black bear controlled hunts can check online to see whether they were successful in the recent computerized drawing.
As the Independence Day holiday approaches, the Idaho Department of Lands is reminding Idahoans that fireworks are prohibited on forest and rangelands in Idaho during closed fire season (May 10-Oct. 20).
The LCSC Grangeville Outreach Center has two courses on offer this July.
The 104th annual Grangeville Border Days Rodeo is set to run July 3-5, starting at 6 p.m. that Friday with 2 p.m. shows slated both days that weekend. Slack time events will go at 10 a.m. July 3.
The main event of the Winchester Rodeo, July 4-5, will be ranch bronc riding.
The 2015 Camas Prairie Basketball Camp will be held July 6-9 at the Prairie school gyms. The camp, for incoming third- through ninth-graders will run 5-8 p.m. each day. Cost is $60.
Border Days Rodeo royalty tryouts are set for 6:30 p.m. June 30 at the Border Days arena.
The Clearwater Valley Roundup Association (CVRA) will be having the 2016 rodeo queen tryouts during rodeo week, at 6 p.m., June 26, at the CVRA rodeo grounds on Hill Street.
The 52nd Clearwater Valley Roundup Association Rodeo is set to go at 5 p.m. June 27 and at 1 p.m. June 28, but to get in on the action, locals need to call 935-5821 to register.