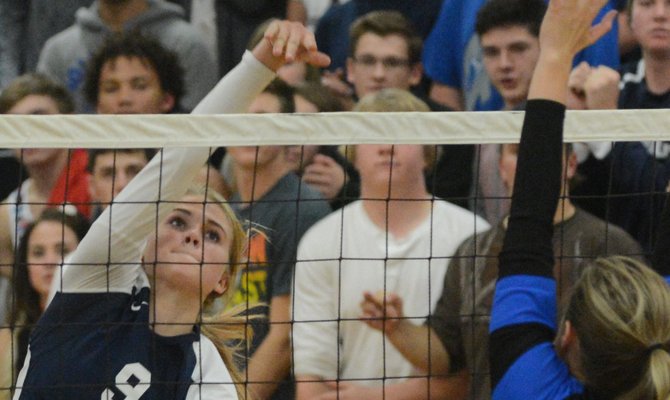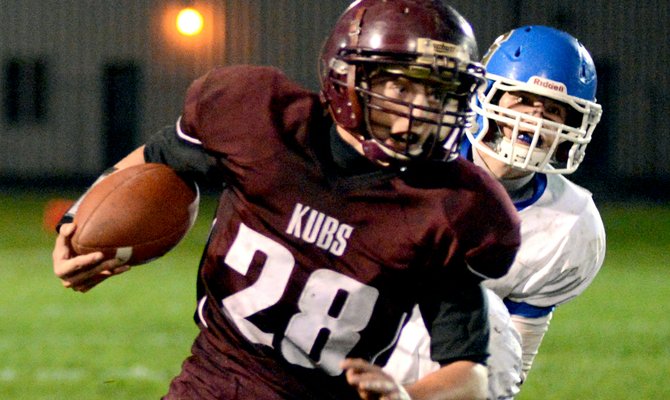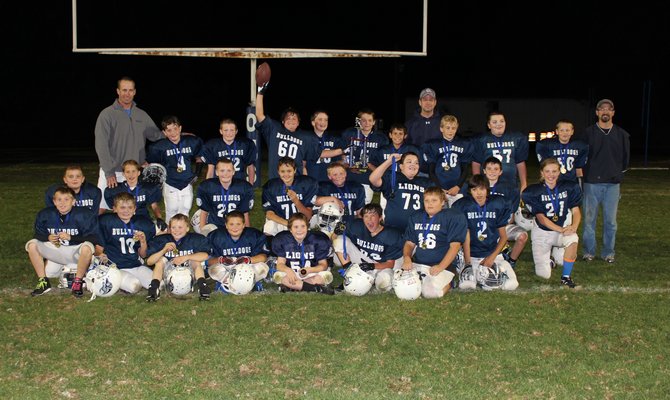 Prairie reached the championship round last Saturday, Oct. 4, at the annual Pea and Lentil Tournament but the Pirates of Pomeroy caught the Pirates of Cottonwood without senior middle Holli Uhlorn, who sat out part of the day due to illness.

Clearwater Valley High School (class of '96) alum Callie McPhee won the Idaho High School Activities Association's state "Official of the Year" award by vote of IHSAA members for her work last season.
Pigskin Prognosticators
Rhett Schlader and Jason Hall tied on last week's football picks contest slate, which was probably the toughest set of games we've had so far.
Deer hunters are gearing up for opening day across Idaho, as numbers are up and opportunity is high.
High school football, cross country; bowling; o-mok-see results.

With Central Idaho League play set to open on Friday night, Oct. 3, at Orofino, Grangeville whipped the Lake City JV 42-14.

If not for a new drainage system installed at Prairie's field during the off-season, a midweek storm may have made a slog out of the game last Friday night, Sept. 26.

With a run of stong play last Saturday morning, Sept. 27, Grangeville defeated both St. Maries and Coeur d'Alene Charter in straight sets. Because Orofino stumbled against St. Maries, the tri-match sweep put GHS atop the Central Idaho League standings...
The Grangeville Booster Club is hoping to get enough interest in a spectator bus to travel to the football game this Friday, Oct. 3, to Orofino.
Two locals with Grangeville High School connections competed at the Night of Champions National Physique Committee bodybuilding and fitness national qualifier last Saturday, Sept. 27.
Anglers and local outfitters are gearing up for the fall run, as more than 300,000 adult steelhead had crossed Bonneville Dam by Sept. 24.
Queen tryouts for Kooskia Saddliers will be held Sunday, Oct. 5, 2 p.m., at Lauretta Crabtree's home on Battle Ridge Road in Kooskia. The address is 555 Battle Ridge Road.
It can't just be luck. Two of the three who missed just two games this week are past winners — but with another logjam at the top of last week's pick 'em results, it helps to be a little lucky.