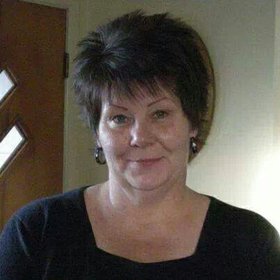 Peggy Lee Lovell
Provo Utah
unknown - October 27, 2013
Peggy Lee Lovell, 56, formerly of Grangeville and Elk City, passed away at 6:50 p.m. on Sunday, Oct. 27, 2013, in Provo Utah.
She was preceded in death by her husband, Robert Lovell, and her mother, Dawna Vee Bown. She is survived by her and Robert's six children and many grandchildren.
Services for Peggy will be held on Nov. 16, at 1 p.m. at Nelson Creek Campground on Highway 14 on the Elk City River Road. A potluck will follow at the Elk Creek Saloon in Elk City. We invite you to bring things that remind you of Peggy such as pictures, etc., to be displayed at the potluck.
Please join her family in celebrating her life.
Services for Peggy Lee Lovell