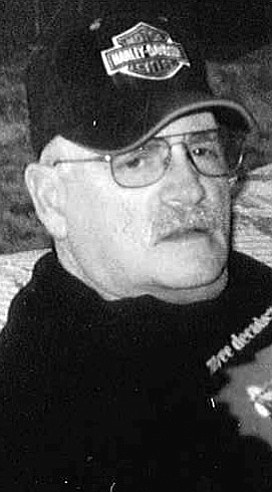 Michael Lee Corder
Moscow, Idaho
unknown - unknown

Michael Lee Corder, 74, of Moscow, Idaho, formerly of Grangeville, Idaho, died Tuesday, Oct. 28, 2014, at his home.
Mike was born Oct. 11, 1940, in Helena, Ark. When he was an infant, he and his mother moved back to the Orofino area.
Early in his life, Mike worked for Wickes Forest Industries, then for Walco Sanitation. He retired from Walco.
He was preceded in death by his mother, Doris Perkins, and father, Wilbur Corder.
Mike is survived by his stepfather, Wayne Perkins of Orofino; four children, Kevin Corder of Moscow, Holly (Vaughn) Arnzen of Cottonwood, Rob (Shanoa) Corder of Grangeville and Stephanie (Jeff) Babb of Grangeville; eight grandchildren; and five great-grandchildren.
There will be a memorial to celebrate Mike's life at 6:30 p.m. Friday at the Eagles Lodge in Grangeville.