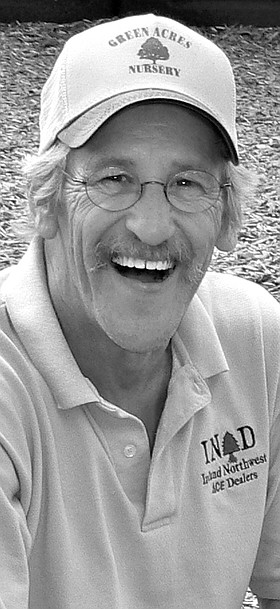 John Lee Bailey
unknown - September 21, 2015
John Lee Bailey III, 66
Grangeville, Idaho
John Lee Bailey III, 66, of Grangeville, Idaho, passed away Monday, Sept. 21, 2015, at Syringa Hospital in Grangeville.
John was born Sept. 9, 1949, at Paradise, Calif., a son of John and Dorothy Upton Bailey. He attended school in Paradise graduating from Paradise High School in 1967.
He then moved to the Bay area in California where he was employed in the construction business. He also lived in Reno, Nev., working in local casinos. He moved to Grangeville in 2002 and worked at Ace Home Center where he was affectionately known as "The Ace Man."
He loved to fish and cut wood. He also enjoyed watching sports on television, especially football, NASCAR and drag racing.
He is survived by his father, Jack Bailey of White Bird; two sisters, Gay and Randy Stuck and Laurie and Ed Eckert, all of Grangeville; a stepdaughter, Lacy John and her children, Michelle, Emily and Kevin of Springfield, Mo.; two nieces and one nephew. He was preceded in death by his mother, Dorothy.
A graveside service was held on Saturday, Sept. 26, at the White Bird Cemetery. Services were under the direction of Blackmer Funeral Home, Grangeville.