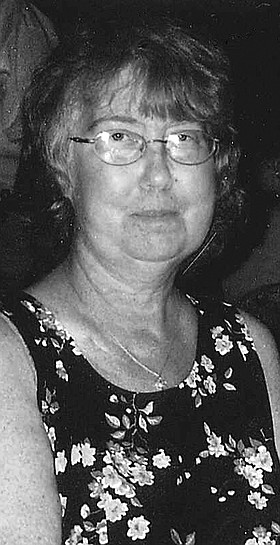 Audrey Louise Randall (Pierson)
Lewiston, Idaho
May 21, 1956 - April 2, 2016
Audrey Louise Randall (Pierson), 59, was born May 21, 1956, in Grangeville, Idaho to Almon and Louis Randall. She passed away April 2, 2016, in Spokane, Wash., from heart failure.
Audrey grew up in Grangeville but lived in Lewiston for the last 15 years. She was a very devoted mother and grandmother.
She is survived by her daughter, Molly; grandchildren, Amileo, Ariana and Landon; her two sisters, Suzi Heibling and Ruby Rylaarsdam; and brother, Eugene Randall.
We love you and will miss you deeply, Mom. Love, Molly.