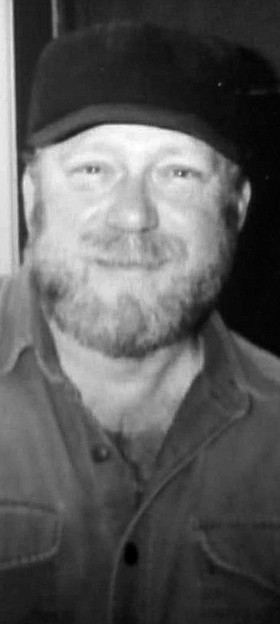 John Frederick Logue
Riggins, Idaho
December 7, 1955 - February 20, 2016
John Frederick Logue, 60, of Riggins, Idaho, passed away on Saturday, Feb. 20, 2016, at St. Luke's in Boise with his son, Joshua, by his side.
John was born on Dec. 7, 1955, in Cascade, Idaho, to the late John Logue and Gayle Logue. John is survived by his three sisters, Lori, Sandy, and Pam. The family moved to Riggins when John was about 6 and he has been here ever since.
John graduated from Salmon River High in 1974 and attended Boise State University. He was a logger for many years and later in life starting driving truck. John was a well-loved member of the community. Always greeted everyone with a smile and would give the shirt off of his back to anyone in need. John loved his family and loved the outdoors. He was happiest up in the mountains or on the river, hunting and fishing and shooting his guns.
John will be dearly missed by his sons, Joshua Logue and Aaron Young; daughters, Amy Ridge, Jenny Logue and Theresa Young; grandchildren, Riley, Tyler, Kendall, Brooklynn, Kenny, Lucy, Eric, Cody, Destiny and Cammie; his sisters, Lori, Sandy and Pam; along with his many nieces and nephews.
John was preceded in death by his parents and his sister, Jackie Logue.
A service will be held at the Community Church on Saturday, Feb. 27, at 10 a.m.