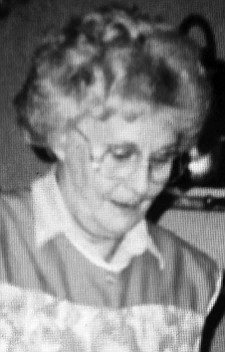 Arleen Kennedy Jungert
Yuma, Ariz.
June 8, 1934 - December 15, 2015
Arleen Kennedy Jungert, 81, died Dec. 15, 2015, in Yuma, Ariz., of cancer. She was born June 8, 1934, in Riggins, Idaho.
A potluck will be held in honor of Arleen on June 25 at 11 a.m. in Riggins behind the Chevron Station. Arleen was born just a few feet from this spot in 1934 to Alvin (Bill) and Vivian Kennedy of Riggins. She is the grandaughter of Angus and Ethel Kennedy of Riggins.
Please come and enjoy the slide show and hopefully you have a story to tell. For further information, please call Rene at 208-816-6958.