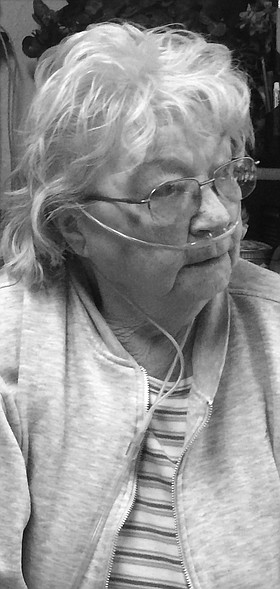 Roxie R. George
August 29, 1936 - December 24, 2016
Roxie R. George, 80, died in Lewiston, Idaho, on Dec. 24, 2016. She was born in Winchester, Idaho, on Aug. 29, 1936.
Roxie attended school at Clearwater, Idaho, rode every horse in the country, raised five children — Ross, Tina, Wayne, Ivy and Raylynn – and was a member of the Moose Lodge. She loved fishing and watching the elk, deer, and bobcats around the ranch
A viewing was held Dec. 31 at Malcom Funeral Home in Lewiston. A memorial service will be held in the spring at Clearwater.