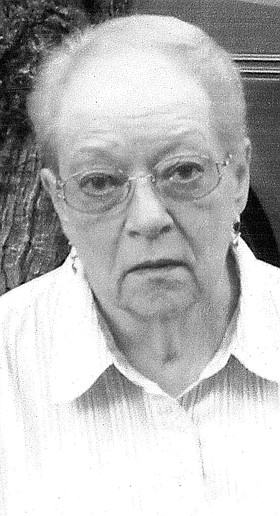 Carol Voris
April 22, 1939 - December 30, 2016
Carol Voris, 77, of Grangeville, Idaho, died on Dec. 30, 2016, in Lewiston, Idaho, after a long illness.
She was born April 22, 1939, in Ketchikan, Alaska, to Carl and Pearl Entwit. She attended Ketchikan schools and was in the class of 1957.
She worked many years for the U.S. Forest Service in Alaska.
She is survived by her husband, H.E. "Harry" Voris; three daughters: Linda Pardue of St. Helens, Ore.; Debra and Don Thompson, and Teresa Randall of Grangeville. She has seven grandchildren in southeast Alaska and the St. Helens area, along with many great-grandchildren.
There will be no services.