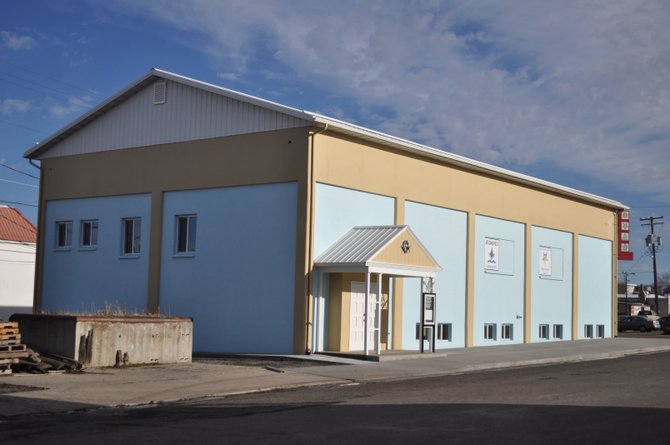 Mt. Idaho Lodge No. 9 A.F. / A.M.
Webb estate funds have gone to renovate the Mt. Idaho Lodge, both in exterior painting and interior flooring and renovation.
Stories this photo appears in:

$6.1 million funding area projects, future plans
What a difference a year – and $6.1 million — makes.