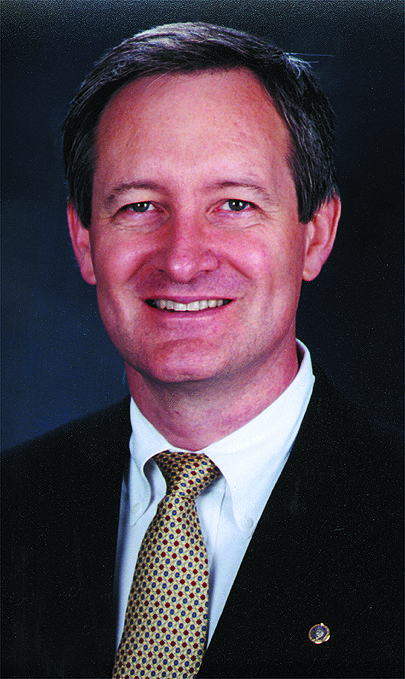 Mike Crapo.U.S. Senator
Stories this photo appears in:
This year marks the 21st anniversary of the official awareness period of Men's Health Week, which is June 15-19 — the week of Father's Day.
Considerable work is required in the 114th Congress to build the foundation for a competitive, national economy that encourages innovation and job growth. Improving our nation's economic well-being —which includes reforming our badly broken tax code, reforming entitlement programs to ensure their solvency and establishing powerful budget controls — remains my number one priority.
This Thanksgiving and throughout the holidays we will join together with family and friends to celebrate our many blessings—time with loved ones, health, contentment, a home, food on our tables. Whatever our blessings may be, let us keep those Idahoans who are far from home in our thoughts and prayers.

As many across Idaho prepare for annual hunting trips, I am reminded of outdoor recreation's important role in our lives and communities.