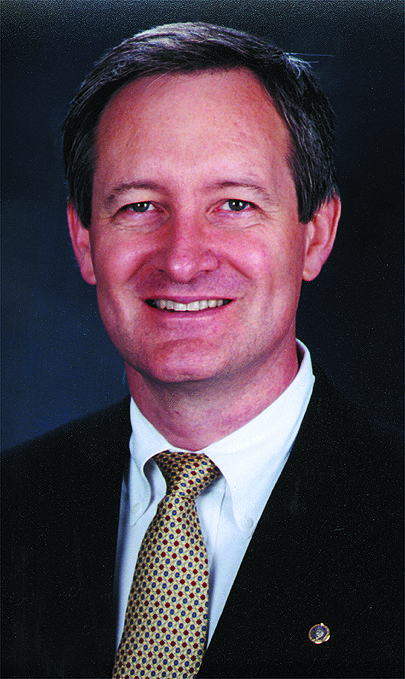 Mike Crapo.U.S. Senator
Stories this photo appears in:
This Thanksgiving and throughout the holidays we will join together with family and friends to celebrate our many blessings—time with loved ones, health, contentment, a home, food on our tables. Whatever our blessings may be, let us keep those Idahoans who are far from home in our thoughts and prayers.

As many across Idaho prepare for annual hunting trips, I am reminded of outdoor recreation's important role in our lives and communities.