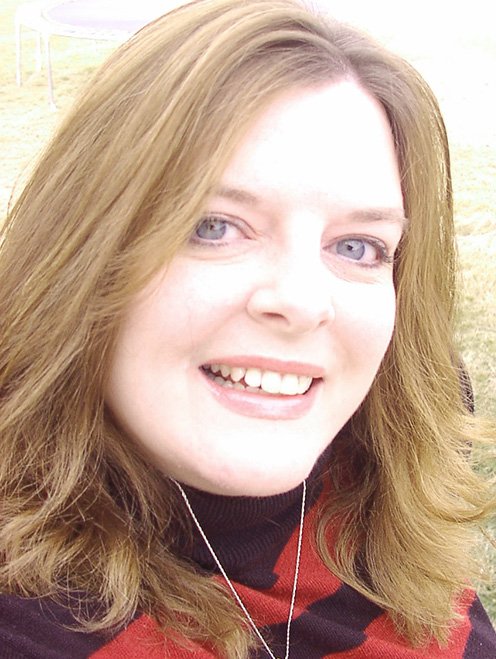 Opinion
Lorie Palmer
983-1200
lpalmer@idahocountyfreepress.com
Stories this photo appears in:
White Bird area voters have an easy choice Nov. 4: Whether or not to form a recreation district.
The teenage years are perhaps the most important time for students to develop their individual skills and interests. It is one of the greatest times for character development that begins to turn teenagers into adults.
As temperatures soar in Idaho County, it's a good time for a reminder that hot cars can be deadly.
Thanks anti-vaxers. You just brought back measles to mainstream America. You are putting the lives of all our children at risk.
Supplemental schools levies will be held in Cottonwood, Grangeville and Riggins May 20. The state of Idaho has failed in funding its public schools. Yes, public schools cost Idaho about $1.3 billion in 2013-14, the largest part of the state's $2.8 billion budget – but Idaho simply needs to do a better job.
Haven't received your tax refund yet? There's a chance it might not be coming. The Washington Post recently reported on several taxpayers who are being held responsible for some very old debts. Mary Grice of Maryland had her refund of nearly $3,000 taken – without notice — to pay for a supposed overpayment.
As the season rolls around again for standardized testing in our schools, let us remember a few things. First of all, we all understand there has to be some standard of measurement so we as parents and a society can make sure our kids are indeed learning.

Two weeks ago, Grangeville High School underwent a lockdown due to a report of a person on campus with a firearm. In due course, this was determined unfounded, and life went on. In reflection: Was this an overreaction? Was it unnecessary? Even in pro-gun Idaho County, the reality today – as unfortunately demonstrated in past incidents nationwide — argues "not at all." In fact, response by both the Mt. View School District 244 and local law enforcement showed a proper response that followed procedure and focused on quick response and safety.
Although I have mixed feelings about increasing the Idaho minimum wage, the final thought process for me might come down to social justice issue of the heart rather than a fully logical one of the head.

Procedural error or not, the Idaho Commission of Pardons and Parole made the correct decision last week when it overturned an earlier decision to parole murderer Bryan Lankford in 2018.
Since it is the most wonderful time of the year, I thought I would offer a few bits of trivia this Christmas: • The Christian church fixed Dec. 25 in 440 AD as the day for the celebration of Christmas.
This Saturday, several Grangeville businesses will participate in Hometown Christmas. This will be the last weekend to shop prior to Dec. 25.
I didn't meet my father for the first time until I was 8 months old. It was 1968 and my mom, brothers, Dave Jr., 10, and Steve, 7, lived in Custer, Wash., while my dad completed his tour of duty in Vietnam with the U.S. Air Force.