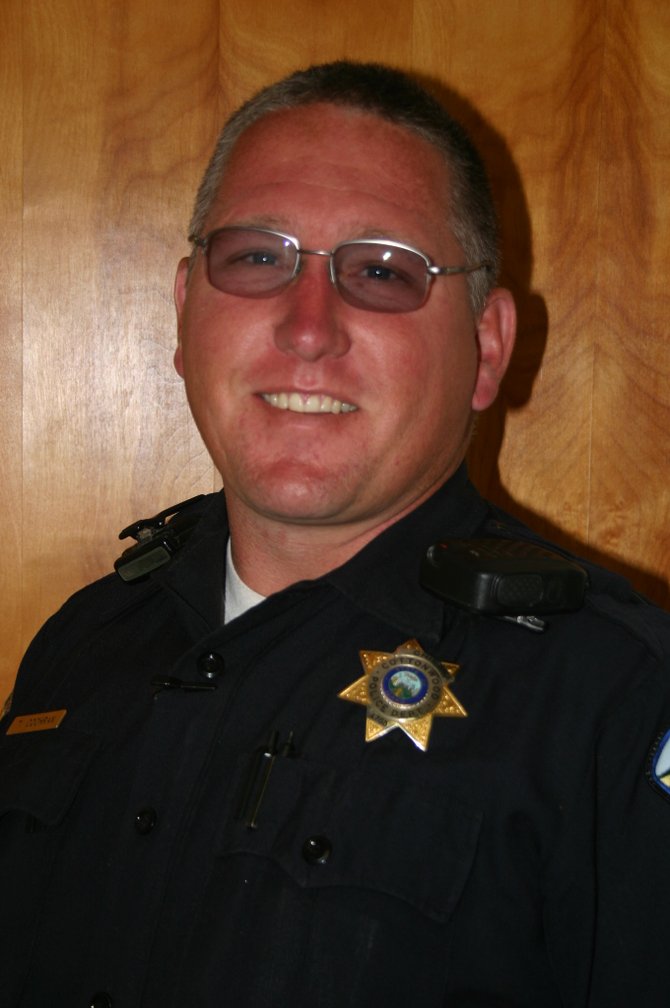 Chief Terry Cochran
Cottonwood Police Department
Stories this photo appears in:
There has been an issue going around lately involving traveling sales. Now, this issue has had officers throughout the area rushing to respond, supporting each other and protecting society. I've done a little checking and would like to help decrease the Facebook stories and the many rumors just a touch.