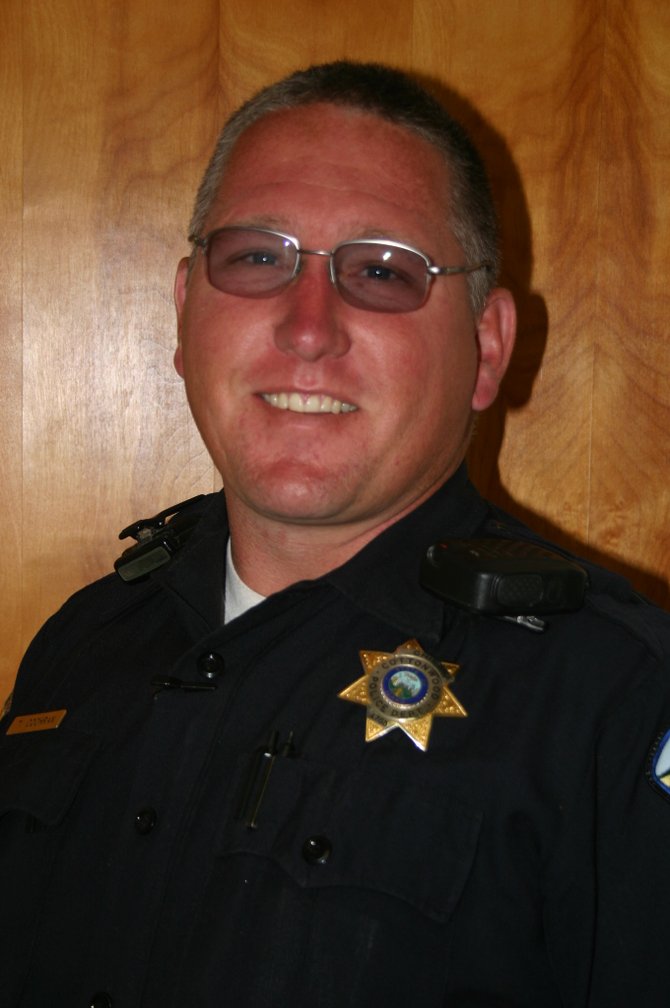 Chief Terry Cochran
Cottonwood Police Department
Stories this photo appears in:
Guest Opinion
Folks in this area genuinely care, and want to help. But, oftentimes that is our downfall as well.
For Cottonwood Police Chief Terry Cochran, the big standout for the year, which will carry into 2015 and hopefully beyond, is the partnerships and coordination with other entities to improve public safety.
There has been an issue going around lately involving traveling sales. Now, this issue has had officers throughout the area rushing to respond, supporting each other and protecting society. I've done a little checking and would like to help decrease the Facebook stories and the many rumors just a touch.