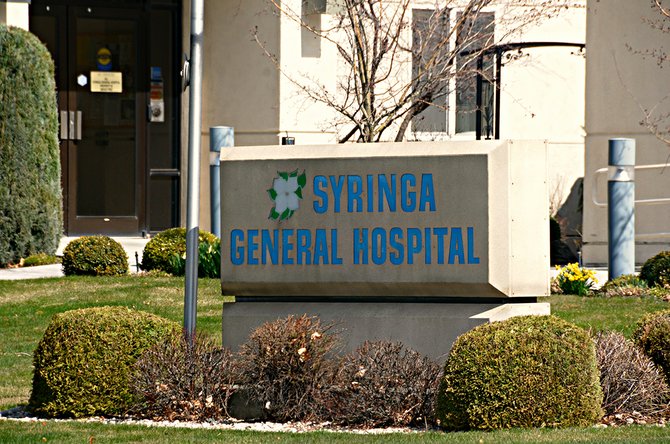 Stories this photo appears in:

CPA said hospital is 'shining star'
Following the announcement of a $57,577 loss for fiscal year 2016 for Syringa Hospital and Clinics, board trustee Twila Hornbeck of Grangeville had a question for CPA Carl Swenson. "What should we be watching for – do you see any areas of concern?" asked Hornbeck at the Jan. 24 regular board meeting.

The books are in order. Syringa Hospital received a clean audit from Crandall, Swenson, Gleason and Wadsworth Chtd, certified public accountants.