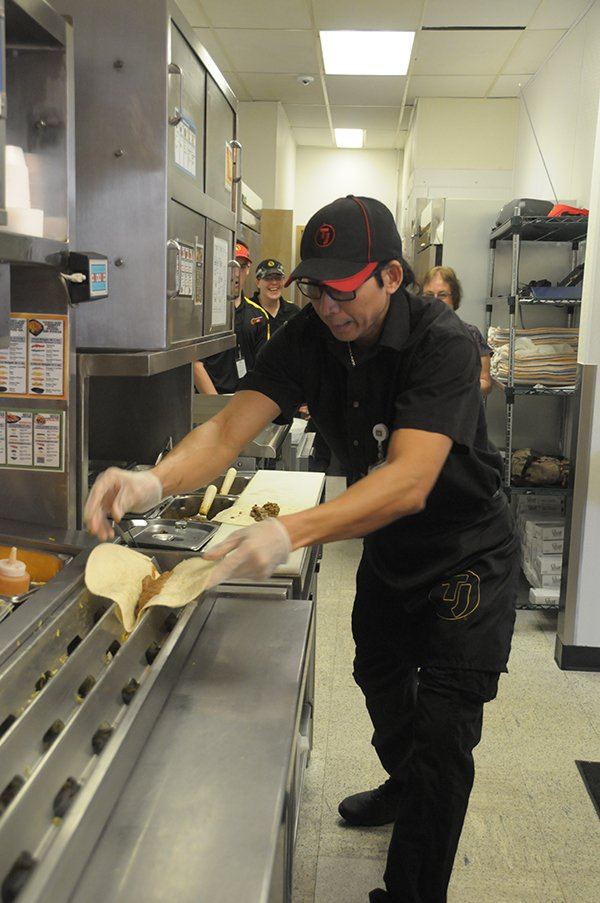 No joke — it was food making at its finest last Tuesday, April 1, when Taco John employees in Grangeville set out to break some records. Participating in the semifinals for the region were Edward Lapid in burrito making; Lee Courtright with Potato Oles; Dianna Dodge with tacos; and JoEllen Skiles with meal presentation. Several Taco John franchise bigwigs were here to time the Olympics and they said they hope to have all results tallied by the end of April. At top, Lapid makes two burritos (each had to weigh a certain amount and be completed in a specific time without being torn or broken).
Stories this photo appears in:
It's Your Business
April 15 is the last day to submit applications to your county assessor for a reduction in your property taxes.