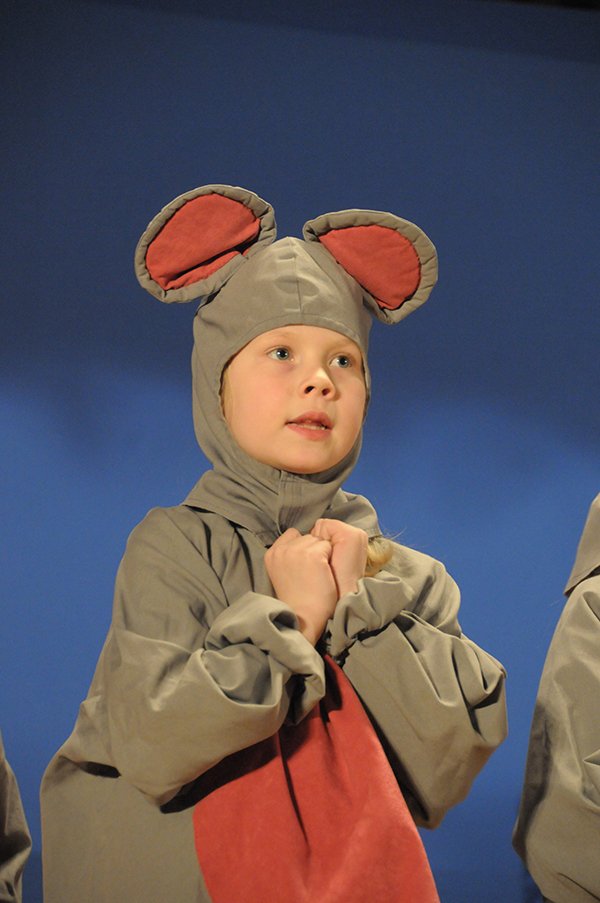 This little mouse, Nichole White, performed in the Kids Klub MCT production of Cinderella Feb. 14 at GEMS. She is the daughter of Jason and Crystal (Pine Tree Community Credit Union) White.
Stories this photo appears in:

It's Your Business
The deadline of March 31 to enroll under the Affordable Care Act is quickly approaching. Syringa Hospital and Clinics has personnel who have received the specialized training to become certified in-person assisters (IPA).