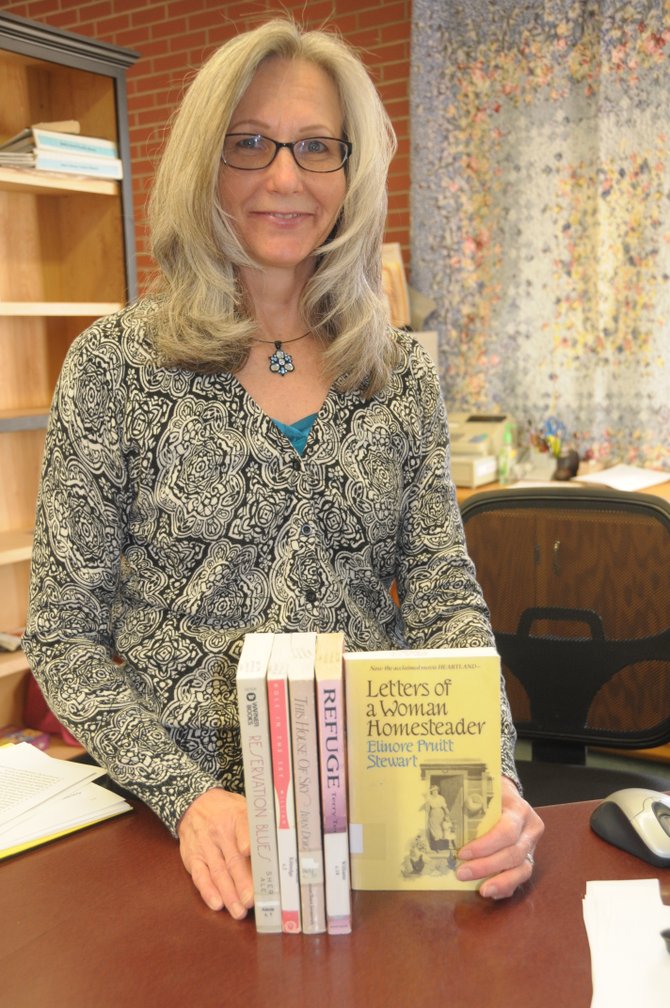 Grangeville Centennial Library's Debbie Urquhart has books ready for the Let's Talk About It series set to begin Jan. 21. Those interested in participating can stop by and pick up books.
Stories this photo appears in:

If you're wondering what could be better than sitting down and discussing a good book with friends, then "Let's Talk About It" is for you.