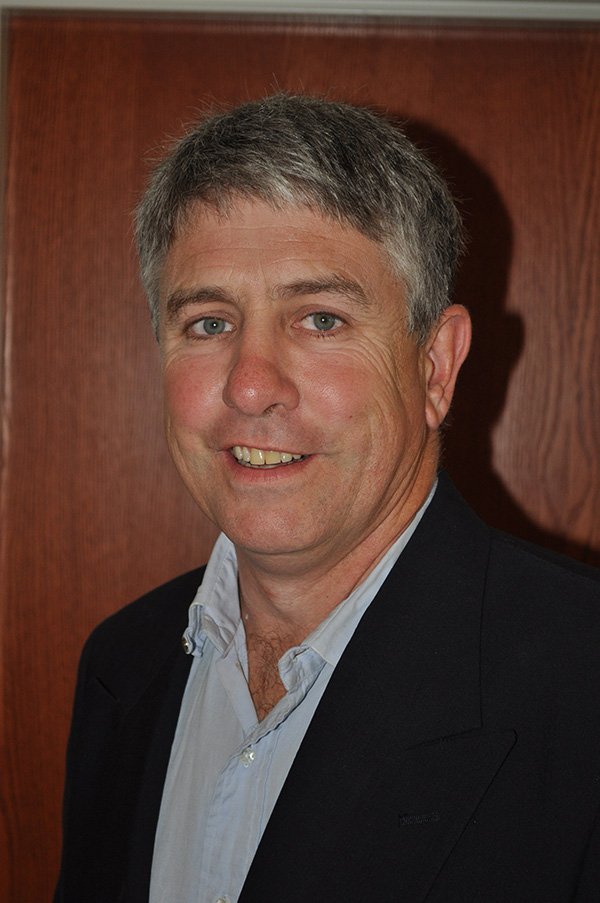 Jim Chmelik
Stories this photo appears in:
I was wondering who appointed the East Coast environmental cartels the kings of our lands. I believe local people care more about the true health of our forests and will do a better job of managing them because clean water and air and access and jobs matter to our families. So let's clear up the smoke around wildfire and our public lands.
The Idaho Legislature's State Affairs committee took a month to advance state Rep. Paul Shepherd's Feb. 6 proposal to nullify Environmental Protection Agency regulations; it took a week for the Resources and Conservation committee, of which Shepherd is a member, to send House Bill 473 to the House floor. But when it came to the House floor yesterday, Tuesday, March 18, Resource and Conservation committee chairman Lawrence Denney moved to retract it, preventing a vote of the full House and leaving a whole class of Idaho County river users – Salmon and Clearwater small-scale suction dredge miners – high and dry.