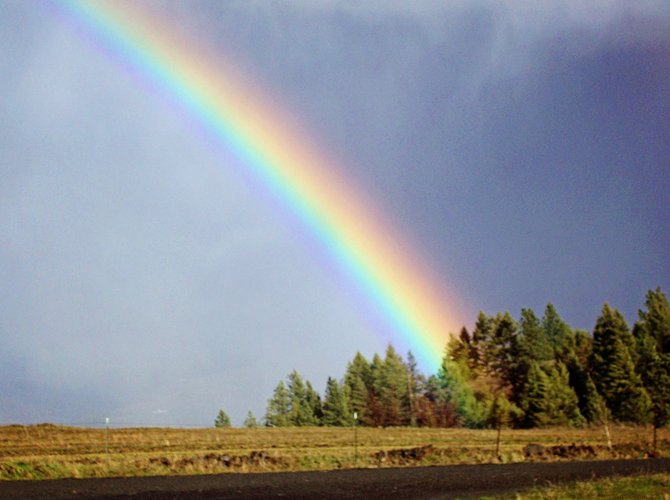 Melva Turner of Kamiah photographed this rainbow on Doty Road on March 14.
Stories this photo appears in:
Kooskia, Kamiah News
St. Mary's Hospital will host a workshop on April 10 from 7-9:30 p.m. The program is to teach how to prevent, recognize and react to child sexual abuse. Called "Stewards of Children," the program is for anyone who is concerned with the health and safety of children.