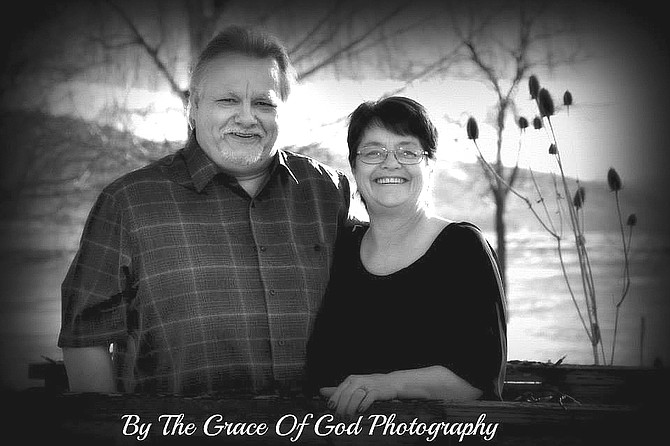 Louie Serrano and Jolene Simonson
Stories this photo appears in:
Louie Serrano of Spokane, Wash., and Jolene Simonson of Grangeville announce their engagement and plans for an upcoming wedding in Coeur d'Alene. He is the son of Hope Serrano of California. He graduated from high school in Santa Ana, Calif., in 1975, and is retired.