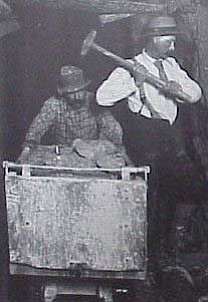 The first lecture in the Historical Museum at St. Gertrude, "Timothy Nolan's Idaho," explores life in the mining communities and supply towns of central Idaho during its territorial period.
Stories this photo appears in:

Fall Lecture Series
The Historical Museum at St. Gertrude announces the 15th Annual Fall Lecture Series. These free events, held on Thursdays during the month of October, provide insights into the history of the region. Lectures begin at 7 p.m., and end at 8:30 p.m., and each event includes a Q&A session with the presenter. Light refreshments are provided.