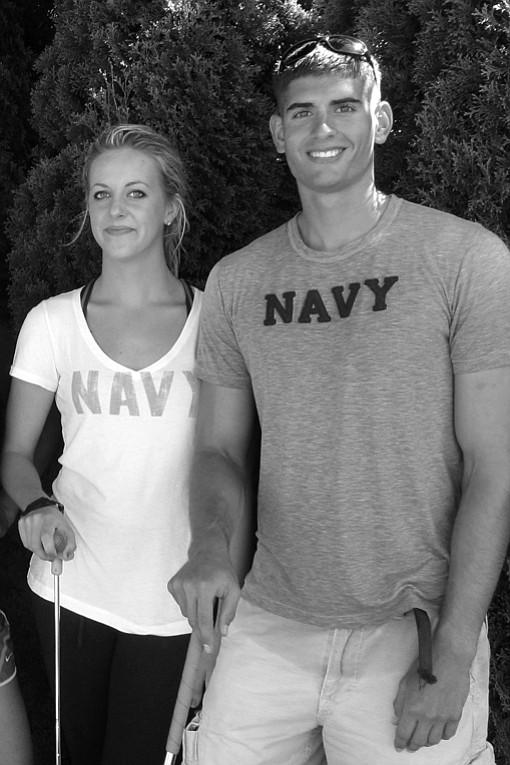 Erica Anderson and Alex Ackerman
Stories this photo appears in:

Bob and Kathy Ackerman of Grangeville announce the upcoming marriage of their son, Alex Ackerman, to Erica Anderson. He is a 2010 graduate of Grangeville High School and a 2014 graduate of the University of Idaho. He is currently serving in the United States Navy.