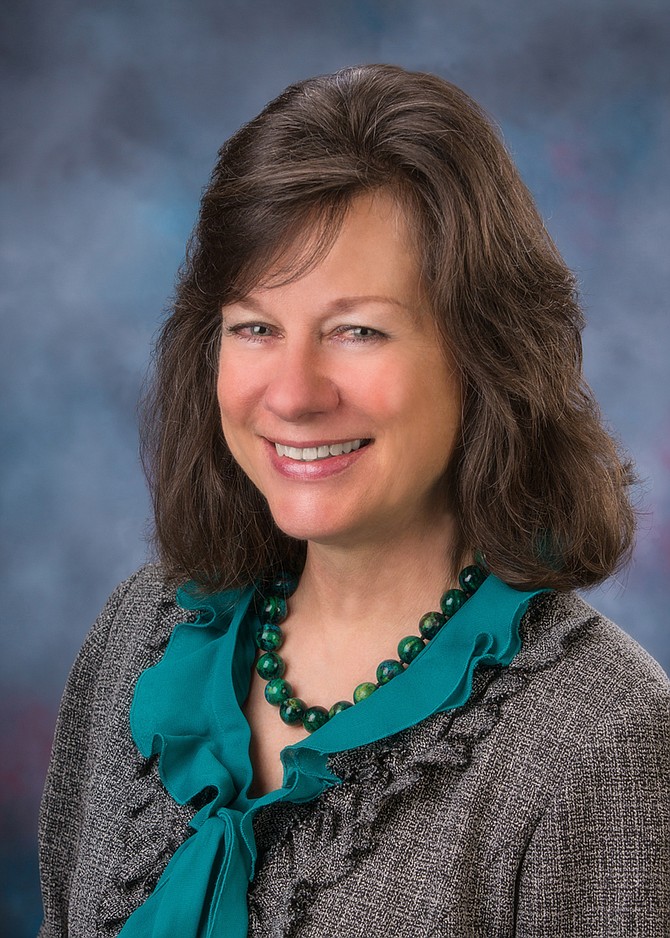 Sheryl Nuxoll
Stories this photo appears in:
Election – Dist. 7 Senate – Crabtree, Nuxoll
Carl Crabtree of Grangeville will challenge incumbent Sheryl Nuxoll of Cottonwood for the District 7 Senate position in the May 17 Republican primary election. The winner in this race will face Democrat Ken Meyers of Sagle in the Nov. 8 general election.
Veto reactions: Sen. Nuxoll, ACLU of Idaho
Last Tuesday, April 5, Gov. Butch Otter vetoed a Bible-in-schools bill, saying it violates the Idaho Constitution and could result in "costly litigation for Idaho public schools." According to a Spokesman-Review story, "I have deep respect and appreciation for the Bible as religious doctrine as well as a piece of historic literature," Otter wrote in his veto message. "However, allowing S1342 to become law is in direct contravention to the Idaho Constitution." Responses from Sen. Sheryl Nuxoll, ACLU of Idaho