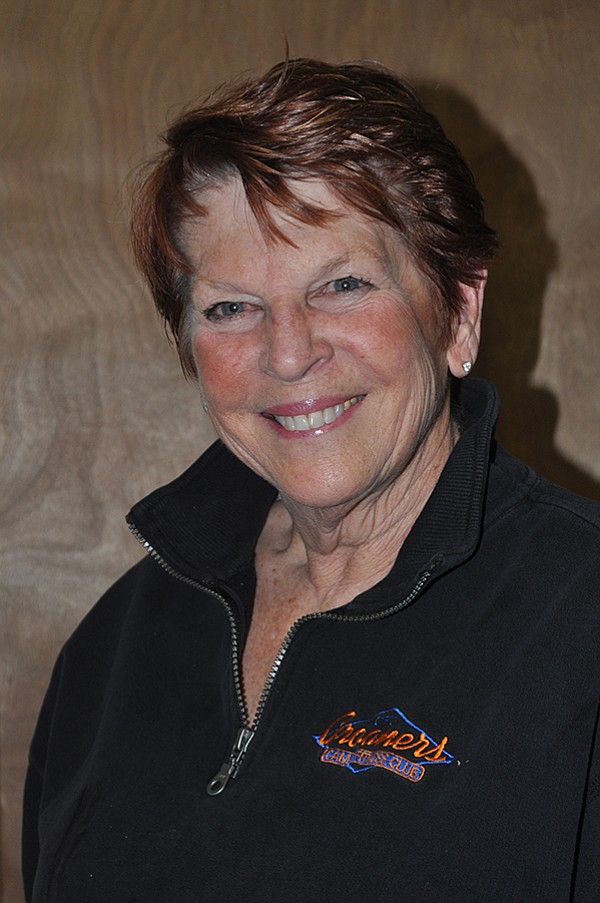 Julie Hauger is the owner and operator of Groaners Fitness Club in Grangeville, Idaho.
Stories this photo appears in:

Most gym-goers work hard throughout the year, keeping fit with scheduled workout days in order to stay youthful, manage weight and look great. Yet, far too many folks throw it all away when those lazy days of summer roll around, avoiding the gym in favor of outdoor activities.

The message is loud and clear: Childhood obesity is growing.

"High cholesterol does not cause any symptoms, but it does cause damage deep within the body..."