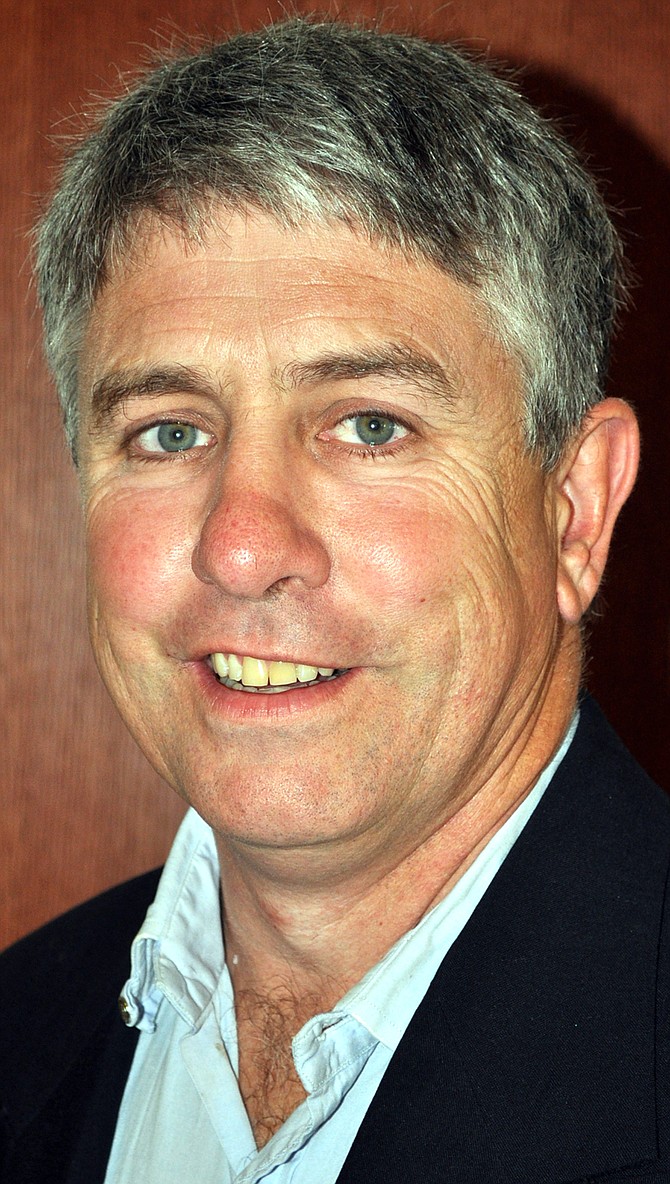 Jim Chmelik
Stories this photo appears in:
In Rebuttal
Well, it's been five weeks since the election and based on the amount of press, and e-mail comments from the left, I must be winning. The ideas I battle for are based in the truth and they ring faithful to the blessing of our liberties and freedoms. That we are endowed with certain inalienable rights and governments are instituted among men to secure the blessings of these liberties, not abridge them.
Election: Dist. 3 Commissioner
A divide over whether and how the Idaho County Commission ought to confront and cooperate with outside agencies on public land management issues is at the center of the race between Republicans Denis Duman and Jim Chmelik.