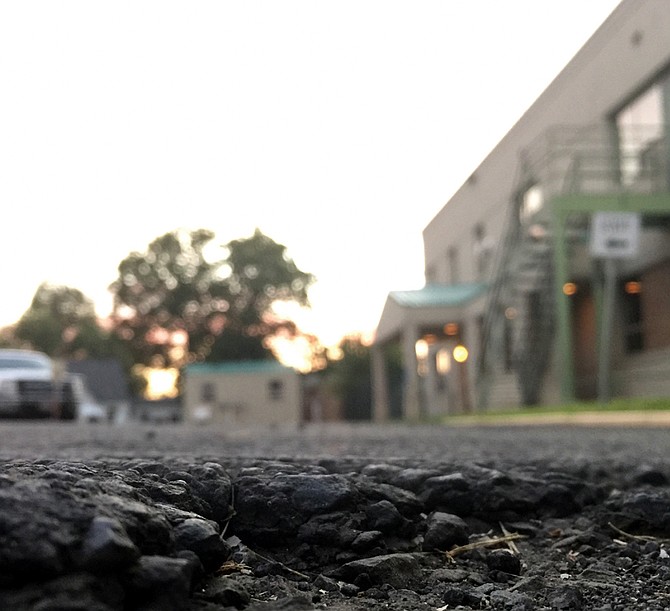 Included in the proposed Idaho County budget is the cost of repairing the courthouse parking lot, estimated at $150,000.
Stories this photo appears in:

Increase largely due to justice, jail, murder trial issues
The amount of property tax Idaho County requires to pay public expenses is going up, but the commission's decision isn't expected to make a big change to the rate most homeowners pay. "A good portion of the increase is due to bad people," commissioner Skip Brandt said, noting that a new murder trial for Mark Lankford has been budgeted in, as have changes in the county's adult probation, public defense and jail systems.