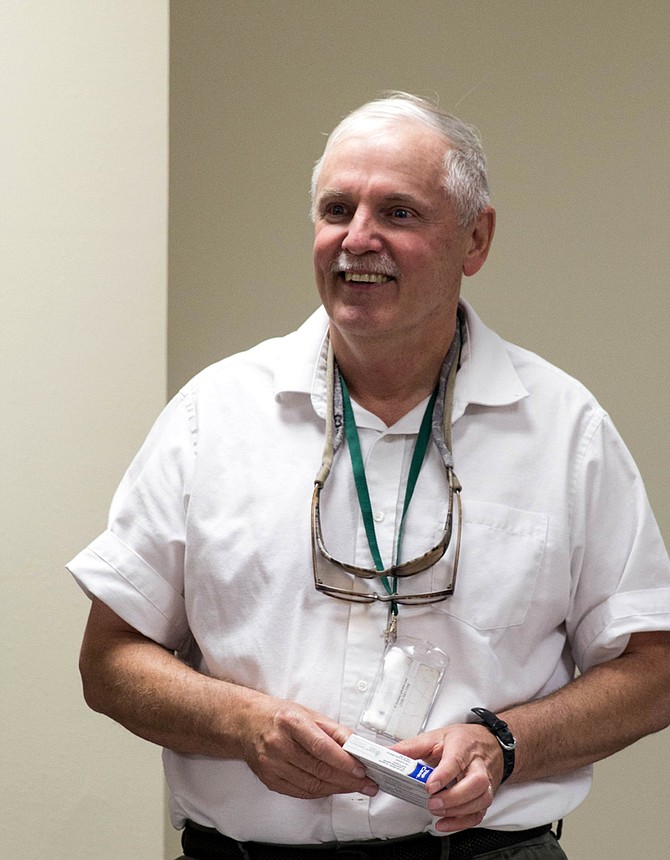 Ralph Rau
Stories this photo appears in:
Rau came from Nez Perce-Clearwater National Forests where he was Deputy Forest Supervisor
Ralph Rau has been selected as the Director of Fire, Aviation and Air for the Forest Service's Northern Region, announced Regional Forester Leanne Marten. Rau began his duties this week. He is based in Missoula, Mont.